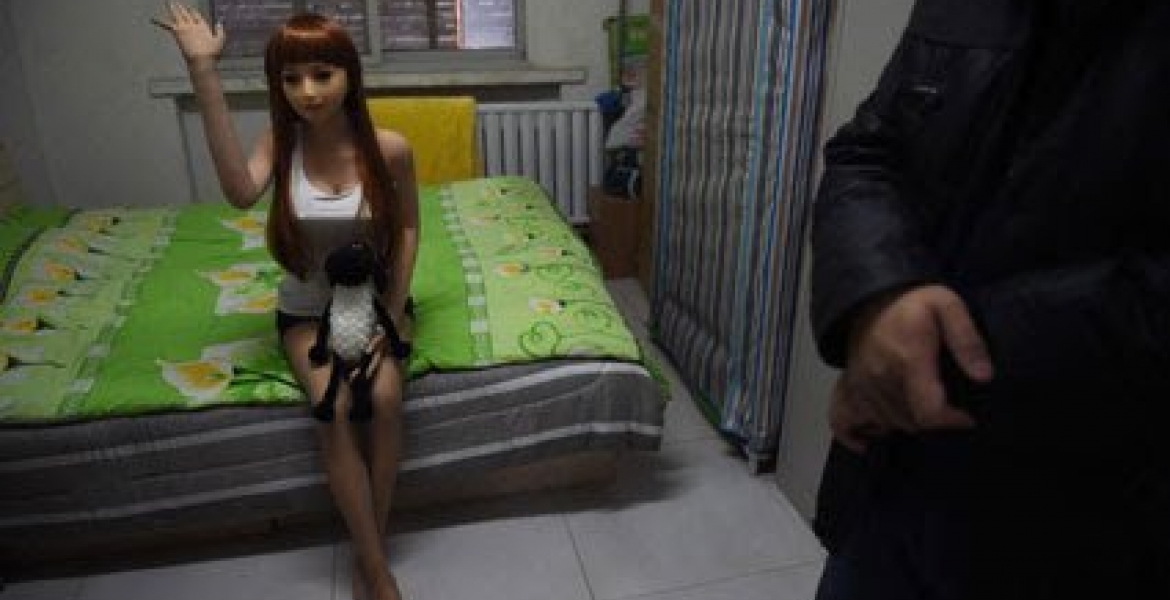 The Zambian government has declared war on sex dolls and has threatened to slap offenders with heavy jail terms.
State agencies in the South African nation have launched a crackdown on the dolls, which the government termed as "very unnatural".
"Being a Christian nation, obviously we are anchored in Christian principles and one of the values is morality and ethics," Minister of National Guidance and Religious Affairs Godfridah Sumaili told AFP.
Sumaili said the using and selling of the dolls is against the country's law, and vowed to stop its importation.
"The use of sex dolls is definitely in contradiction to our natural heritage and our principles," Sumaili added.
"The law actually forbids anybody to trade (in) and to use such objects — and so this is why we are saying for Zambians that this is a very unnatural thing."
"God created man and woman for sexual satisfaction — but for a man or woman to use a lifeless object is immoral," Sumaili said.
"Let's not import foreign beliefs and experiences. Let us just believe in what we are."
Recently the manufacture of highly sophisticated "smart" dolls that can talk, play and even wash dishes has been witnessed.
However, Zambia's Patriots for Economic Progress (PEP) party said the government move to crackdown on sex dolls confirmed its increasingly dictatorial tendencies under President Edgar Lungu.
"The argument that the Bible does not allow the use of any objects is wrong," said PEP party chief Sean Tembo.
"The same Bible encourages free will and it will be wrong to send someone to prison for choosing to use sex dolls. Some men have low self-esteem and cannot propose love."
"Men can use sex dolls and this will help reduce the cases of AIDS," he said, contesting the minister's claim they were illegal.
"There is no law that bans the importation or use of sex dolls and there is no law that criminalises masturbation. The use of sex dolls will be in private, in one's bedroom and not in a public place."