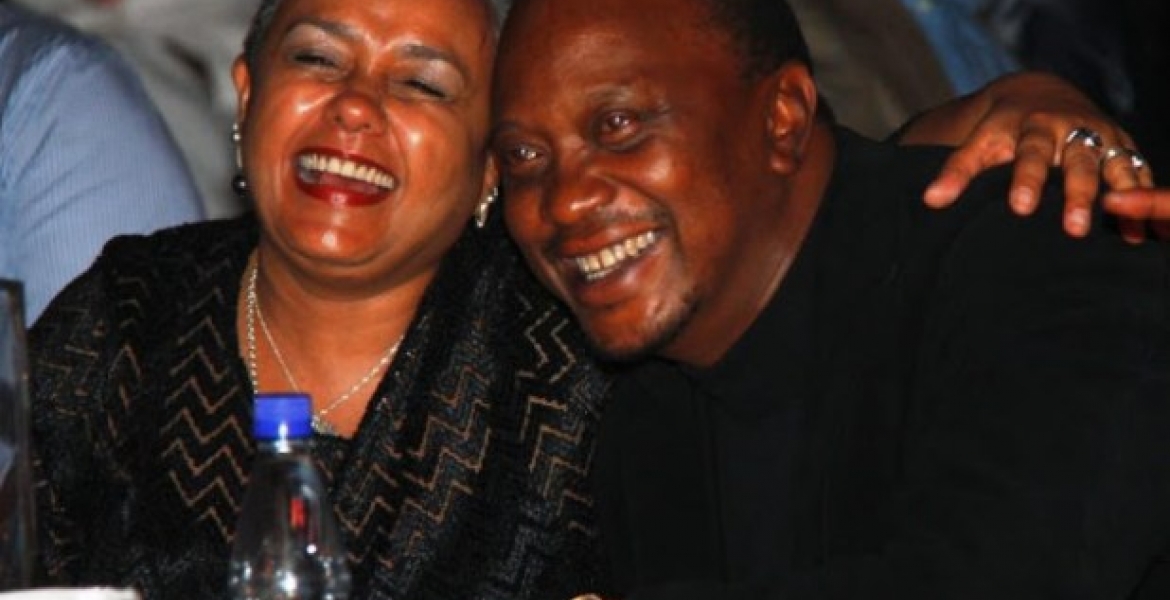 President Uhuru Kenyatta recently revealed how he met his wife, Margaret. Speaking at State House in Nairobi on Thursday during the launch of the 2nd Strategic Framework for the engagement of the First Lady in the promotion of healthy lives for women and children 2018-2022, President Kenyatta told the attendees how his father, first President of the Republic of Kenya Mzee Jomo Kenyatta, influenced him to befriend Margaret.
"I want to introduce to you a lady I have known for most of my life. I met for the first time when I was swimming with my father and he told me: 'This one looks good'. And behold some 20 years later, it came to pass," he said during the event that coincided with International Women's Day.
Revealing the other side of his wife, President Kenyatta noted: "She has been my friend, my companion, supporter, humble, quiet… but as I and my children can attest, very firm and when required, very kali! (Harsh), So, I have to be very, very careful!" The President said at the end of his speech.
In her response to the President, the First Lady said: "His Excellency the President is one partner who deserves a special mention for his unfailing and unwavering support. Thank you (President Kenyatta)."
The two tied the knot in 1991.