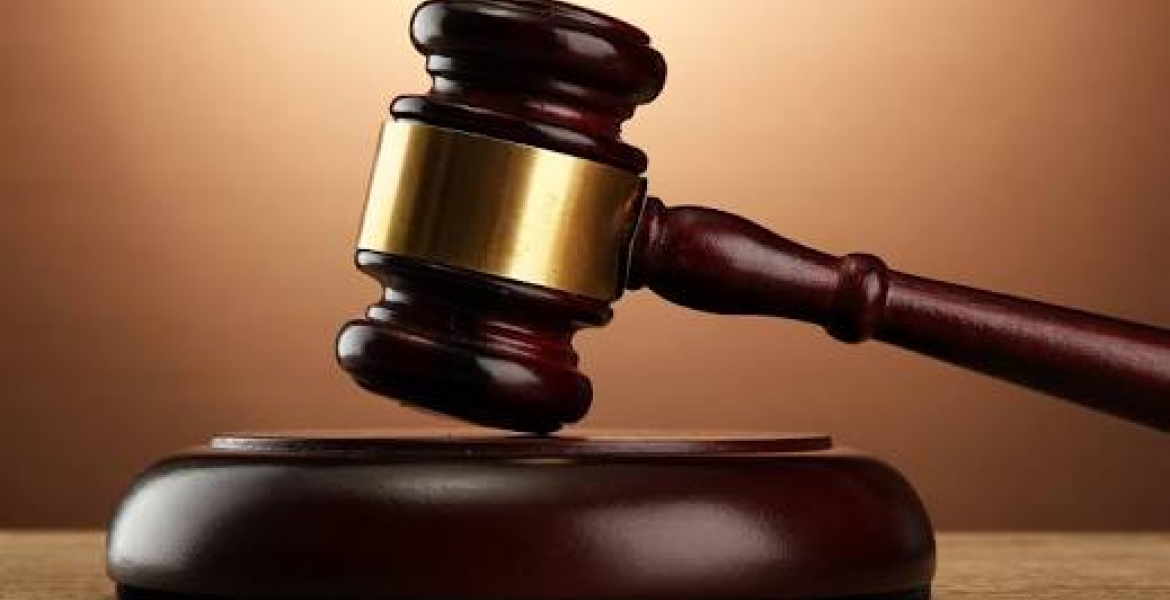 The High Court has dismissed a case where a a member of Kilimani Mums Udaku (gossip) Zone Facebook page, sued another claiming that her rights to dignity and privacy were violated.
The two women were entangled in a love web, where one of them, identified with initials WMG accused the other (identified as CMN) of drugging her husband and having an affair with him.
WMG posted on the aforementioned Facebook page claiming that her husband confessed to the extramarital affair, but alleged that CMN drugged him before she fell pregnant.
WMG further accused CMN of being a home wrecker and told other women to be warry of her.
"… It's a lot of pain the fact she drugged my husband in her house and had an affair with him. She is now pregnant. My husband says he has no feelings for her. Please everyone be warned, she will get your men," WMG posted.
However, CMN, a friend-turned-emeny sued her before Justice John Mativo, claiming that she trampled her rights to privacy and dignity
CMN told the court that she asked the respondent to delete the posts on the popular Facebook page, but she declined.
Although WMG confessed to posting the messages, she defended herself, stating that she felt betrayed by her former friend and was only expressing her pain.
In his ruling, Justice Mativo threw out the case, stating that the applicant failed to demonstrate how her constitutional rights were violated.
"I am not persuaded that the petition discloses any violation of constitutional rights as alleged. It is my finding that the truth of the postings complained is not in dispute. It has not been shown that the postings are factually wrong. Further, no malice has been proved," he said.