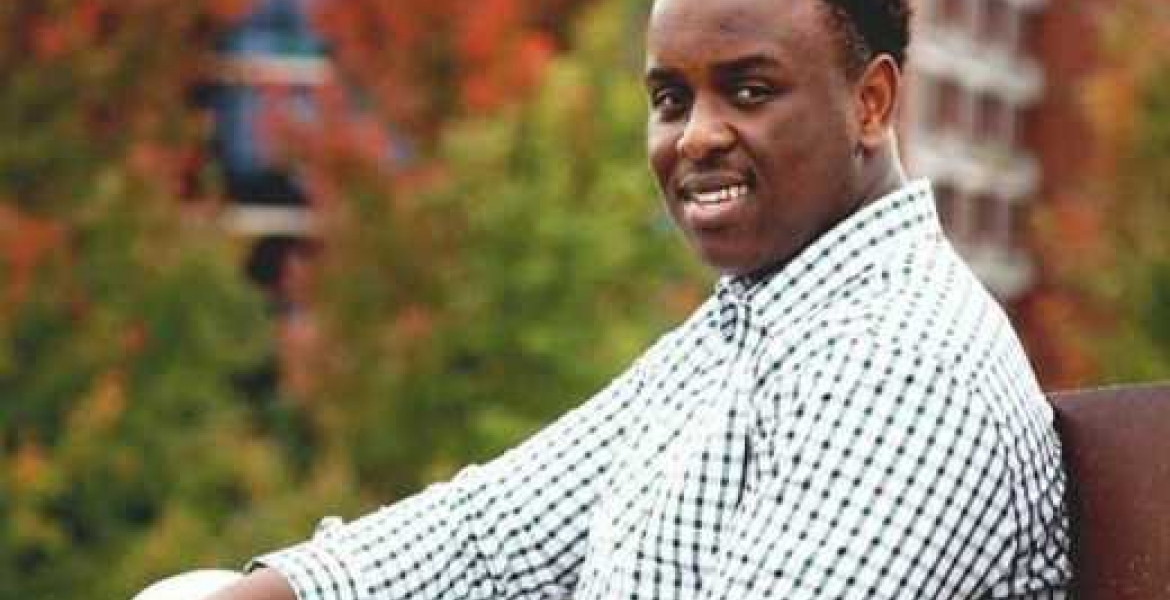 A Kenyan family living in the United States whose son died aboard a Delta Airways plane headed to Minneapolis from San Diego days before Christmas has questioned the circumstances leading to his demise.
18-year-old Griffin Gutwa had just completed his exams at the San Diego University and was headed to Minneapolis to reunite with his family for Christmas Holiday before he met his death.
His mother, Mrs Makori told ABC News that Gutwa was a first year student at University of San Diego and had always dreamt of becoming a neurosurgeon. She further disclosed that her son, who was referred by his nickname, "Babu," led a very fit and disciplined life and had not shown any signs of being physically unfit.
In a statement Delta said: "On Dec. 22, the flight crew of Delta flight 1687 from San Diego to Minneapolis/St. Paul diverted to Sioux Falls following a customer medical emergency on board. The flight attendants used their training and engaged medical professionals on the flight to assist in the situation, and paramedics met the flight upon landing at Sioux Falls."
A postmortem test conducted on Gutwa's body indicated he had an enlarged heart condition called cardiomegaly, but the cause of his death is still unclear. Gutwa is said to be a devout deacon at his Minneapolis church. "He has never tasted alcohol," Makori said.
"Never smoked, nothing. He was a good Christian boy." Makori described how she went to the airport at about 6pm to pick up her son, only to be told the plane had been delayed. She was asked to return back 8pm, but no reason was given to them. She went back to the airport two hours later in company of her husband, and their two children but police asked him to pull up to the terminal. "I asked, 'What happened? What happened?' and they said, 'Griffin died on board,'" Makori said through tears.
An hour to flight from San Diego Gutwa requested for warm water, declined to take any food material, Makori said police told her. He then dozed off and would later develop breathing hardships. A fellow passenger seated next to him noticed and called for help.
A psychiatrist and two nurses aboard the flight responded. The plane then made an emergency landing an airport in Sioux Falls, South Dakota, but was announced dead by paramedics at the facility. "There's a lot of questions I don't know," her mother said. "It's shocking [the airline] have not called yet to give us any information."
Makori says she wants to know how Gutwa came to suffer from an enlarged heart.