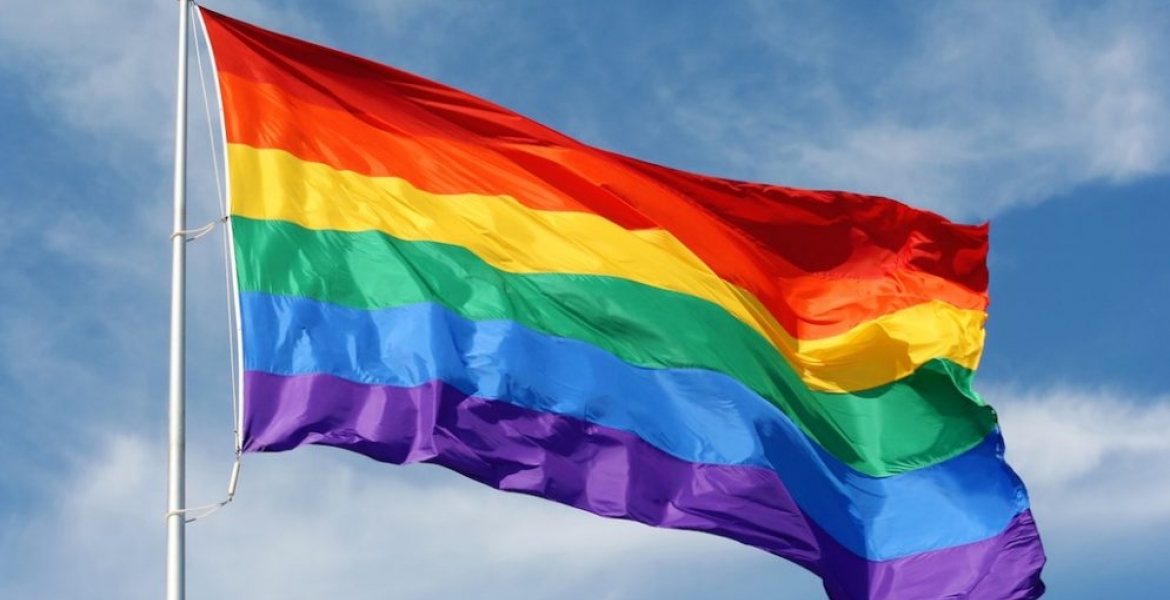 The state through the Attorney General's office has opposed attempts to legalize homosexuality in Kenya.
The AG wants High Court to strike out a case where a petitioner is seeking to decriminalise a section of the Penal Code that declares it illegal to have consensual same sex.
Through lawyer Jeniffer Gitiri, the state legal office argues that declaring sections 162 and 165 of the penal code as unconstitutional would amount to allowing unnatural offences between persons of the same gender who may want to enter into a marriage, which violates Article 45 of the constitution.
"If a marriage is between a man and a woman, why then should unnatural offenses between people of the same gender be allowed? This is because there is a legitimate expectation that such unions would eventually end up in marriages that would ultimately be unconstitutional," Gitiri told the court.
Meanwhile, Murang'a senator Irungu Kangata has been enjoined as an interested party in the petition. Through lawyer Harrison Kinyanjui Kang'ata says he will bring the cultural dimension using the Kikuyu tribe, which depicts homosexuality as a taboo.
In his petition, Eric Gitari, the director of the National Gay and Lesbian Rights Commission, wants consensual same sex allowed by decriminalizing Sections 162 and 165 of the Penal Code.
He argues that the two sections are discriminatory and violate several provisions of the Constitution, including right to equality, freedom from discrimination, human dignity, freedom and security of the person and right to privacy.