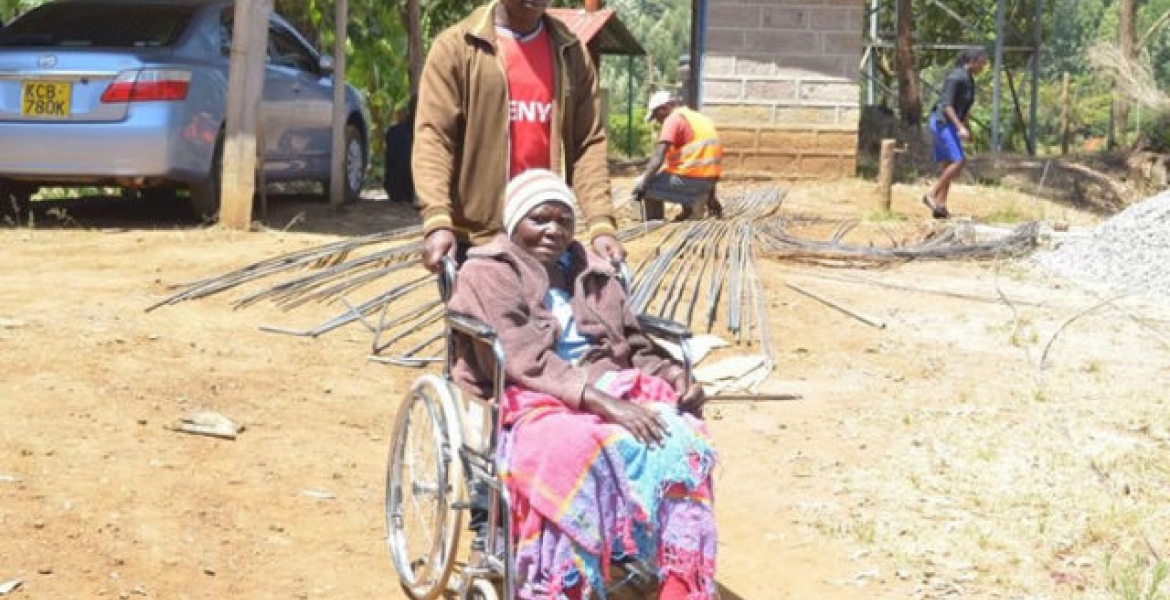 A 75-year-old Kenyan granny has filed for a divorce to end her 55-year marriage. Marcella Mukami Kinyugo, a retired teacher, wants to break up with her life-long husband over mistreatment by her co-wife.
In a divorce suit lodged at Kangema court, Mukami, who hails from Kiria-ini Town in Mathioya, Murang'a County want her marriage to Peter Kinyugo, 76, dissolved.
She further seeks to have half of the family property given to her and that her husband be forced to cater for the cost of the divorce suit.
Appearing before the magistrate court, the granny said she was happily living with her better half since the two got married in September 16, 1962, until five years ago when the man neglected his duties as a husband.
"Problems in my marriage started six years ago when Mr Kinyugo would stay at my co-wife's house for weeks without coming to my house which is in the same compound," she told the court, adding that she did not understand why her husband abandoned her yet they had no differences.
She said Kinyugo, an ex-teacher and chief, married a second wife in 1984 without her consent but that she did not complain as he fulfilled his duties.
She is now ailing and was brought to the court in a wheelchair. She claims her husband abandoned her after she got ill, leaving their only daughter to take care of her and medical bills.
"I want the court to hear my prayer and order that I get a share of our property so that I can get money to foot my medical bill since my pension is not enough to cater for my personal upkeep," she pleaded with the court.
Her husband however, through lawyer Waiganjo Gichuki dismissed Mukami's claims, stating that he gives both wives equal treatment. "Ms Mukami was actively involved in the process of the customary marriage of my client's second wife," Mr Waiganjo told the court.