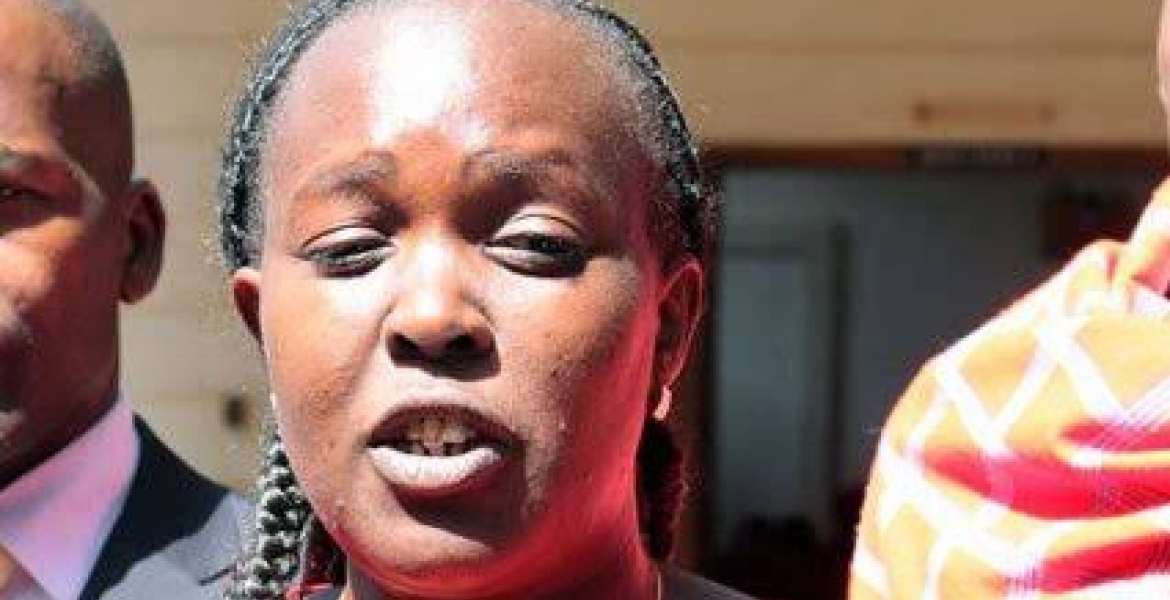 A Kenyan medical practitioner has moved to court seeking to have female circumcision legalized.
In a case lodged at the Machakos High Court, Dr Tatu Kamau wants Kenyan women be allowed to undergo female circumcision, commonly referred to as Female Genital Mutilation (FGM).
In a case filed before Justice David Kemei on Wednesday, Mrs Kamau further seeks to have the Anti-FGM Board, which has been running a campaign against the practice, disbanded.
Addressing the media after filing the case, Dr Kamau argued that outlawing of female circumcision goes against the culture of many African communities and that is why it should be reviewed.
She said female adults should be given the freedom to make choices regarding their bodies without being condemned through legislation.
She says the term FGM is a "misnomer" coined by Westerners who are now practicing it after renaming it Female Genital Surgery.
"It is a label given to us by those who do not understand it," she said of the practice and its legal name.
She further notes that female circumcision was part and parcel of African cultural practices before colonialism, and as such should not be made illegal.
"Much as we want to protect the girl, there are many women who have been harassed and jailed in the last three years. Once you reach adulthood there is no reason why you should not make that decision," she said.
"Legalizing female circumcision will make it easy for those who want to undergo it to seek the best medical services, thus making the procedure safe," she added.
"Female circumcision is practiced differently from one community to another, but it can be made safe. It is a minor surgical procedure that does not require anesthesia or being put into a theater."
She questioned Parliament's decision to legislate on a cultural issue, saying it amounts to overstepping its mandate.
"If Parliament can try to abolish a culture, tomorrow it will abolish religion or something else. The Anti-FGM Act is a bad precedence of trying to micro-manage our culture," she observed.
Her case will be heard on February 26th.