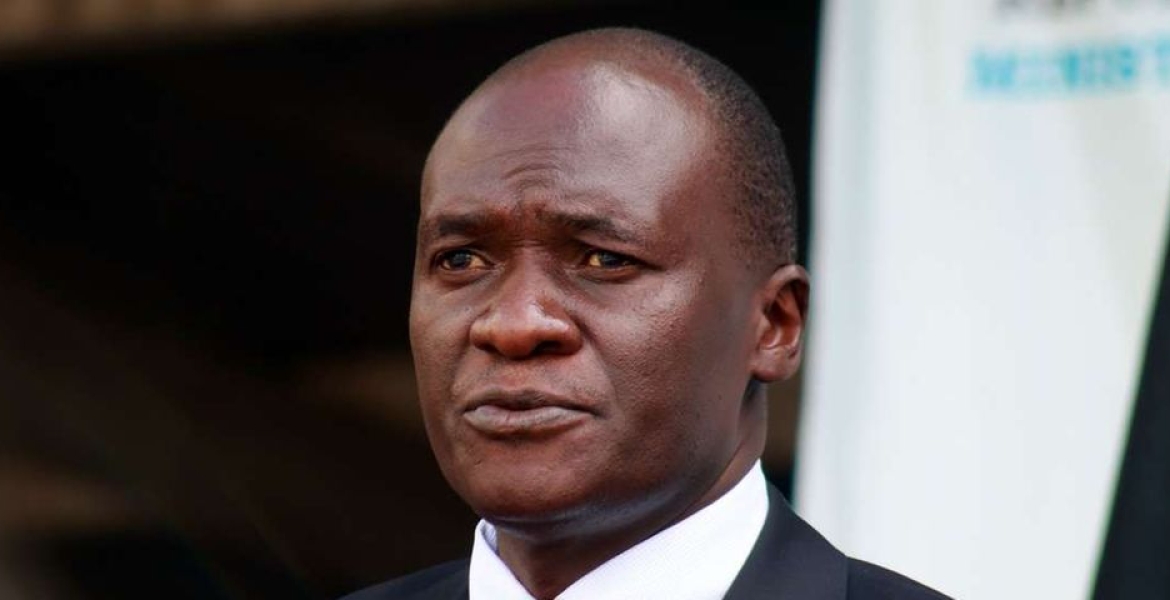 The Kenya government is set to start regulating the migration of doctors abroad for work due to a shortage of health workers in the country.
Under the proposed workforce migration policy, Kenyan medics seeking greener pastures abroad will have to obtain special clearance from the government, Sunday Nation reports.
The policy is aimed at regulating the sector to ensure the country's health system is not "destabilized" by the flight of doctors, according to a leaked Ministry of Health memo dated February 7th.
"Kenya in the recent past has witnessed emigration and migration of the health workforce," reads the memo signed by Acting Health Director-General Patrick Amoth.
"Many countries continue to seek Kenyan health workers while, on another hand, the country cannot offer employment to all our health worker cadres who graduate from our training institutions."
Amoth stated that there is a need to have a systematic, coordinated and harmonized health workforce migration process that will ensure the country's mandate to provide health care is maintained.
The memo recognizes the existence of a taskforce mandated to develop "workforce migration policy as a national priority to guide the health sector on all matters of health workforce labor migration".
The draft migration policy, which was due for validation at a meeting held on Thursday, could introduce regulations that make it difficult for Kenyan medics to leave the country for work abroad.
In addition, the ministry claims the policy intends to guard against the possible exploitation of healthcare workers by predatory recruitment agencies.
"If not well harnessed, migration has the potential of destabilizing or weakening our health system through various ways, including antecedent brain drain and long-term economic loss on education investments that end up not serving the country's needs," Dr Amoth adds.
But the Kenya Medical Practitioners and Dentists Union Secretary-General Davji Attellah questioned the move, terming it a "big joke." 
"They are not going to hold doctors accountable for leaving the country because they do not hold them accountable for being unemployed," Attellah said.
"It is none of their business whether you are employed or not. You will not block them. This is a big joke," he added.
Attellah cited lack of opportunities for postgraduate training, poor remuneration, bad working conditions and civil unrest as significant reasons for medics leaving the country.
The proposed policy comes in the wake of a report by Nation, which exposed how over 4,000 doctors after suffering after failing to secure employment for as many as five years after graduating from medical school.