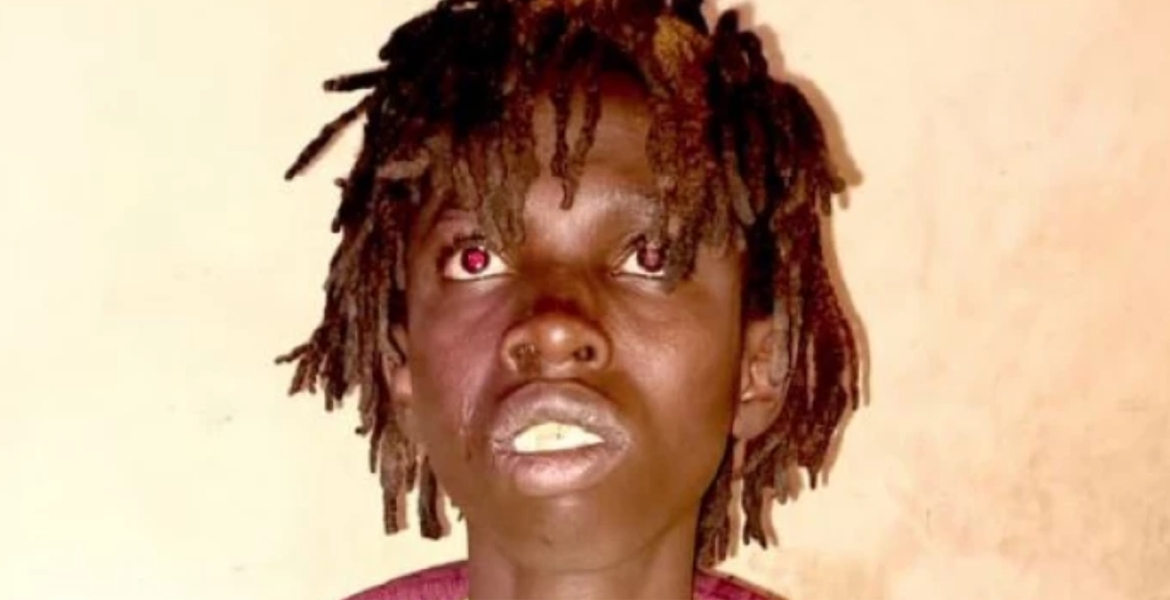 A notorious robbery with violence suspect who has been on the list of Nairobi's most wanted has been arrested.
George Ngugi, alias Choku, was apprehended by officers from Huruma police station led by the OCS after accosting a couple that was headed home from work.
The knife-wielding suspect and his accomplice are said to have attacked Mohammed Adan and his wife Sameha Mihammud, robbing them of their mobile phones before taking off on a motorbike.
"The OCS who was on the beat with his men arrived just on time as the thugs were taking off, leading to a dramatic chase that led to the arrest of the thug who has previously been charged in a court of law twice, for preparation to commit a felony," the Directorate of Criminal Investigations (DCI) noted.
Choku's accomplice, who was riding the motorbike, managed to escape by diving into a stormwater culvert.
During interrogation, it was discovered that Choku had been arrested in 2011 for preparation to commit a felony, and was released on cash bail.
In 2012, he was arrested again for the same offense and being in possession of narcotics.
Detectives are yet to establish how the suspect left the cells a week ago and returned to his old ways of terrorizing members of the public.
 Choku will remain in police custody awaiting arraignment.