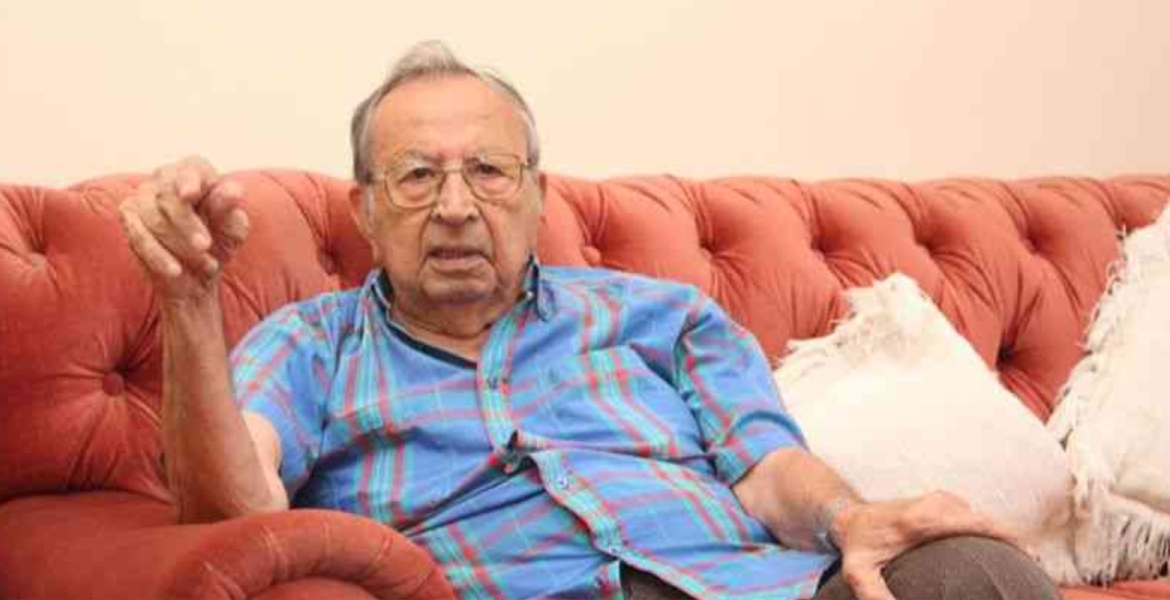 Renowned surgeon Yusuf Kodwavwalla, popularly known as Dr. Yusuf Dawood has passed away in the United Kingdom.
His son Jaan Yusuf Kodwavwalla confirmed to The Standard that his father died on Sunday morning.
"My dad slipped away from us in the early hours of this morning. May his soul rest in peace and may the gods look after him," said Jaan.
Dawood, 94, is best known for the Surgeon's Diary column that ran on Sunday Nation for 38 years. In the column, the surgeon shared his medical and personal experiences that he encountered with his patients.
The deceased and his wife Marie Kodwavwala lived in Kenya for 57 years before the family relocated to the United Kingdom a few years ago.
"We love Kenya, but we need to be with our children so that they can take care of us. We are getting old," he told The Standard at the time.