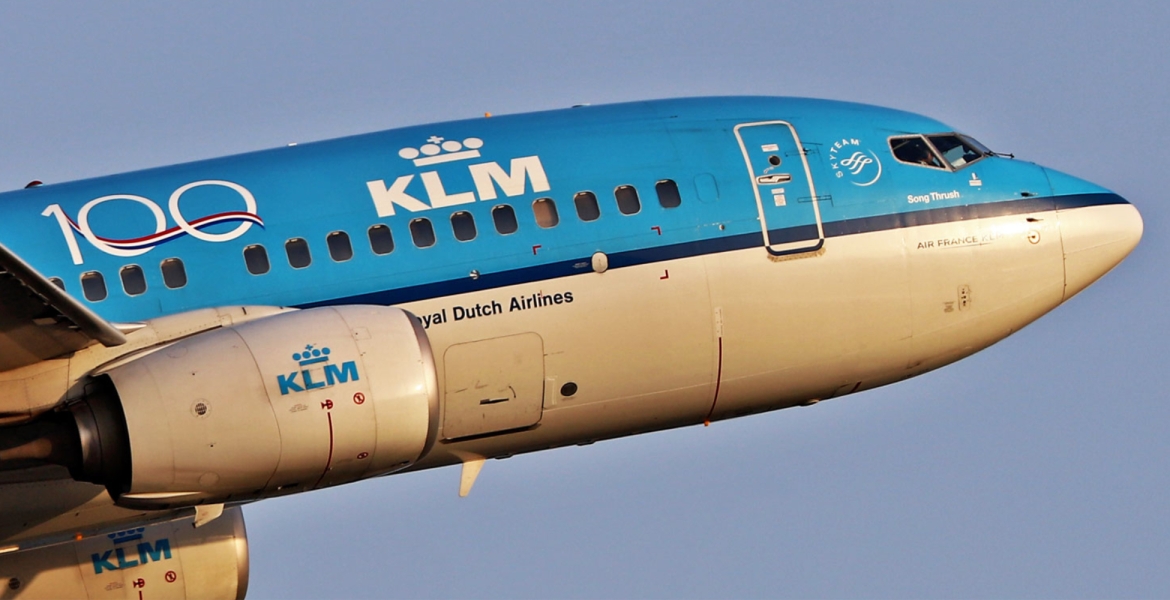 KLM Royal Dutch Airlines has issued an apology over its claim on civil unrest in Kenya.
In a statement on Saturday, the airline clarified that the claim was sent erroneously, adding that it was meant for customers in Tanzania.
While apologizing to the government of Kenya, KLM pointed out that flights in and out of Nairobi remain as per schedule and no interruptions are anticipated.
"The said alert which was meant for our customers in Tanzania was inadvertently and erroneously also shared with our customers in Kenya. We made a mistake in our rebook policy and initially included Kenya. This is incorrect and we would like to apologize for this," the airline pointed out.
"KLM reiterates its commitment to connecting our customers in Kenya with the rest of the world as we have done so in the last 54 years."
The apology comes after Kenya announced it would lodge a formal complaint with the Netherlands following the airline's claim.
Transport Cabinet Secretary Kipchumba Murkomen on Saturday said Kenya was shocked that KLM would spread such fabricated, malicious and false allegations without fact-checking and considering the probable effects on the country's image and economy.
"Whereas this post has been pulled down from KLM's social media pages, we will escalate the discussion through diplomatic channels to ensure the same does not recur," he said.
Through its social media pages and official website on Friday, KLM announced it was suspending some flights to Kenya and Tanzania, claiming the two neighboring nations were experiencing civil unrest.
"Due to civil unrest in Tanzania and Kenya from Friday 27 January up to and including Monday 30 January 2023, some of our flights to, from or via Dar -es-Salam (DAR), Kilimanjaro (JRO), Zanzibar (ZNZ), and Nairobi (NRB) may be disrupted. We are doing our very best to help you on your way again," read the notice.
KLM Royal Dutch Airlines is the flag carrier airline of the Netherlands and is among the major international airlines that offer scheduled commercial flights between Kenya and The Netherlands.