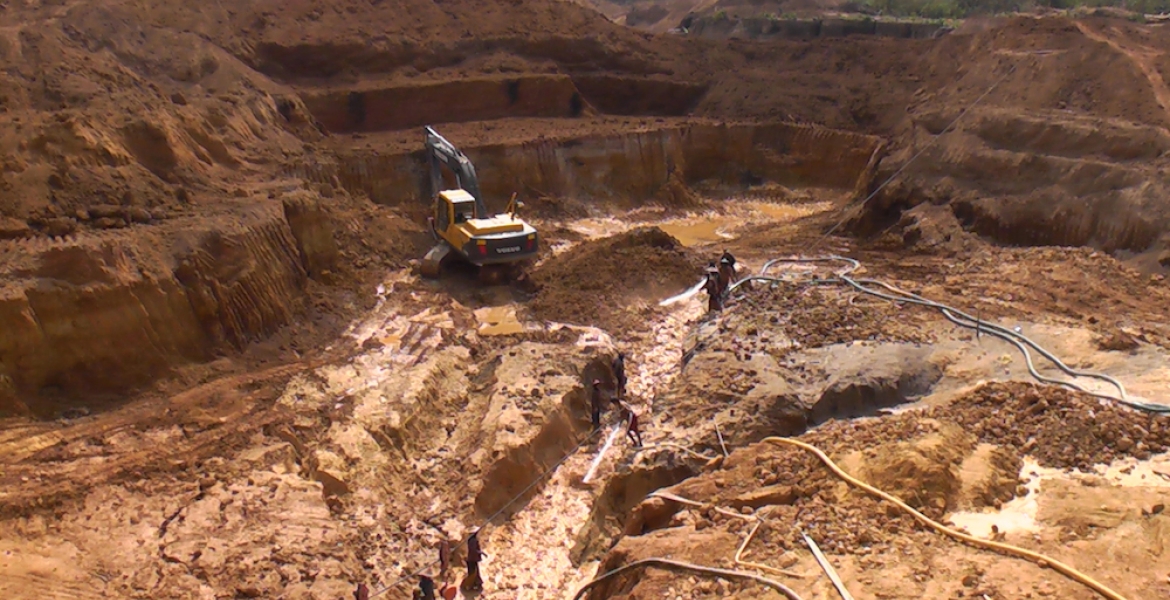 At least three people were killed following an explosion at a gold mine site in Tinderet, Nandi County, on Monday.
Police said the Monday afternoon incident at Karebe Gold Mines in the Kibisem area left six other people with serious injuries.
Officers were informed that there was a loud blast from the gold mine site with some miners still inside the tunnel.
Police said the miners used explosives to demolish a huge rock in the tunnel, leading to deaths and injuries.
It is reported that there were two groups in different tunnels targeting the same rock for gold deposits and both were using explosives for excavation.
Rescue teams were dispatched to the scene and retrieved three bodies and six others who had serious injuries.
Those injured were admitted to Nandi Hills Sub County hospital in serious condition, according to police.
Rift Valley police commander Tom Odero said experts have been sent to the site to assess its safety for further action.
Karebe Gold Mine, which operates in Chemase location and is considered the largest gold producer in Kenya, recently received a license to mine gold in Nandi for 25 years.
Kibisem location chief Samwel Kogo said this was the first incident to happen in the goldmine.
"Gold mining activities have been going on in this area for many years but we have never experienced deaths resulting from explosions. It is unfortunate to lose lives in such a manner and proper training needs to be given to those involved," Koso said.
"How can someone detonate an explosion without taking necessary precautionary measures like checking if there are people inside the quarry?"