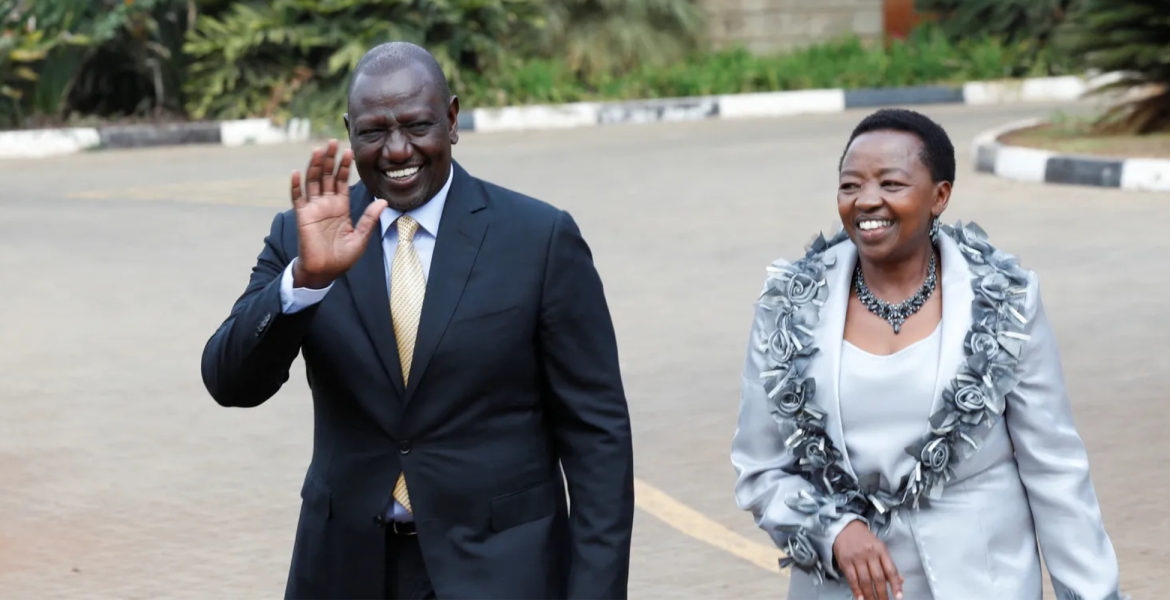 President Ruto on Monday left the country for a three-day official visit to France and Senegal.
In Paris, Ruto is scheduled to hold bilateral talks with his French counterpart President Emmanuel Macron, State House spokesperson Hussein Mohamed said in a press release.
The two will discuss the status of key development projects agreed upon by the two countries, among other issues.
"President Ruto's visit to France is an important opportunity for both countries to strengthen their cooperation on key development projects and to discuss regional peace and security," said Mohamed.
From France, Ruto will head to Dakar, Senegal, where he will be a keynote speaker at the Dakar 2 Summit on 'Feed Africa: Food, Sovereignty and Resilience.'
The summit, which is organized by the Africa Development Bank, comes at a time when Africa is experiencing serious food security challenges.
"It is, therefore, an appropriate forum for Heads of State and other partners to discuss how to exploit Africa's agricultural potential and the plans and programmes that will help scale production," Mohamed added.
"It will also be an opportunity for leaders in the continent to find ways through which Africa can meet the rising cost of food."