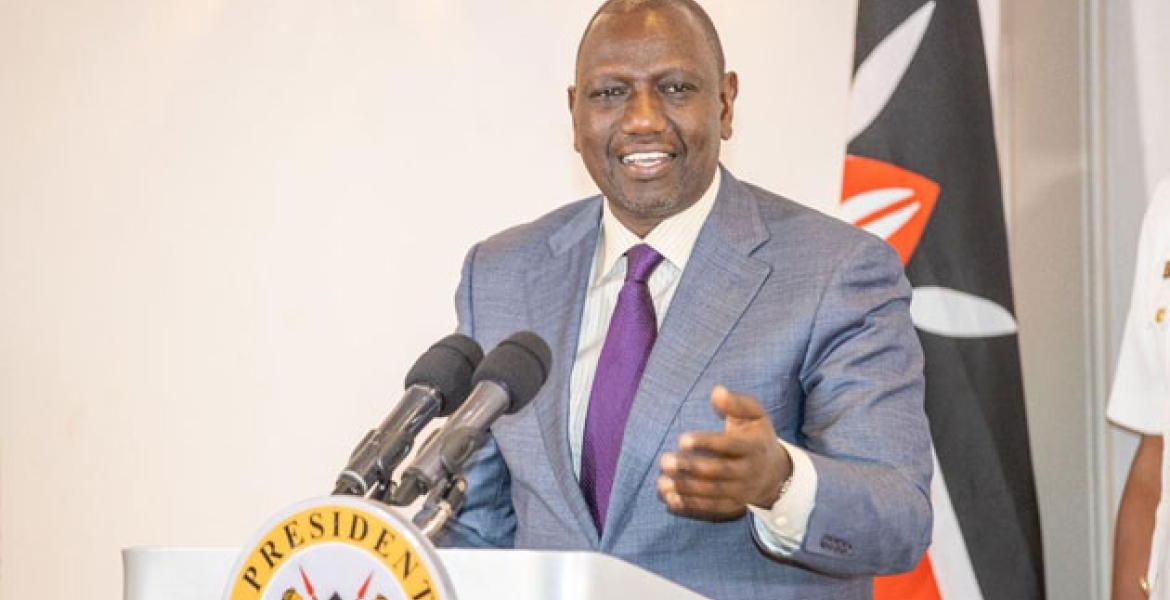 President Ruto has directed that junior secondary schools—Grades 7, 8, and 9—be domiciled in the existing primary schools.
Ruto issued the directive on Thursday after receiving an interim report from the Presidential Working Party on Education Reform, which was set up on September 30th and tasked with reviewing the Competency Based Curriculum (CBC). 
"The Ministry of Education will provide the necessary guidelines on how this will be done," State House Spokesperson Hussein Mohamed said in a press release.
As a result, the government directed that an extra classroom and a laboratory be built across all primary schools to be used by the Junior Secondary School learners.
"The construction of laboratories will be given priority within the next one year. Members of Parliament are asked to work towards providing support for the extra facilities. Meanwhile, primary schools neighboring secondary schools will share the laboratories and other facilities with junior secondary schools," State House added.
The government will also work together with relevant stakeholders to bring teachers up to speed with the necessary skills that will allow them to begin delivering CBC lessons based on the system's principles.
"The Ministry of Education, Kenya Institute of Curriculum Development and the Teachers Service Commission will work on modalities of fast-tracking retooling teachers to ensure the country has sufficient numbers who are compliant with CBC. Priority will be given to those teachers who will be handling Grade 7 learners," State House stated.
State House also said the government will enlist an additional 30,000 teachers by January 2023 to assist in CBC transition while addressing the current teacher shortage being witnessed across the country.
Ruto also said the recently concluded Grade 6 Kenya Primary School Education Assessment (KPSEA) examination shall not be used to determine the placement of pupils to Junior Secondary School.
Instead, the examination will be used to scrutinize learning progress and provide feedback to education sector players on areas of CBC that require intervention.