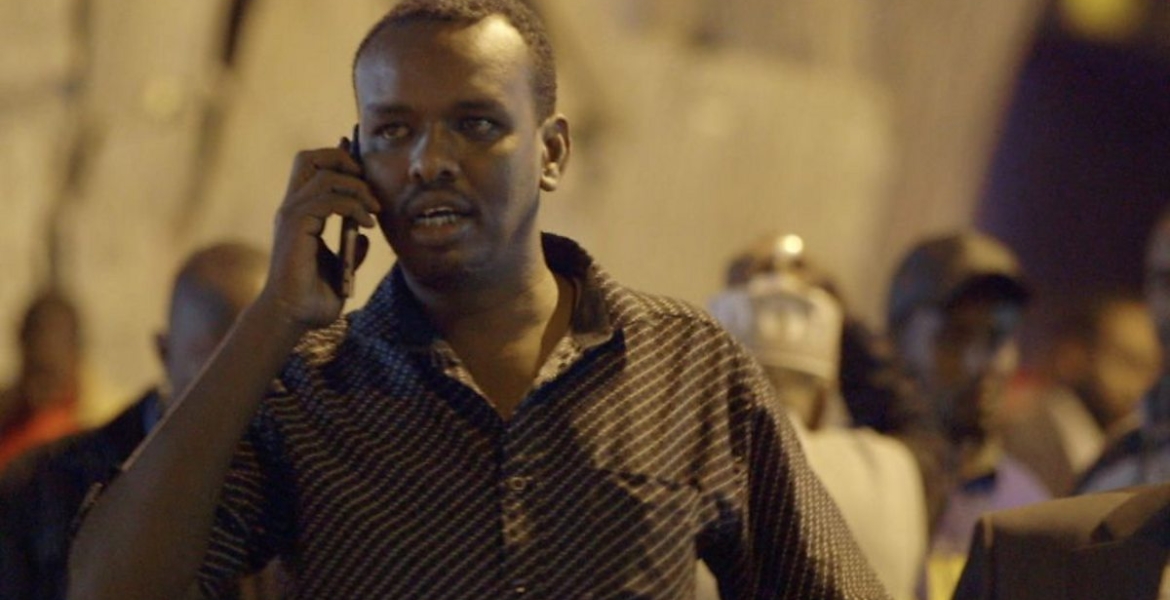 Embattled Eastleigh 'crime-buster' Corporal Ahmed Rashid has petitioned the High Court to stop the State from prosecuting him over the murder of two suspected gangsters.
Through his lawyer Danstan Omari, Rashid wants the court to issue orders restraining the Director of Public Prosecution (DPP), Independent Policing Oversight Authority (IPOA) and Inspector General of Police from commencing his murder trial pending the hearing of his case.
Rashid is scheduled to take plea on December 8th after IPOA obtained summoning orders from the Milimani High Court to have the officer appear in court.
IPOA said it concluded an investigation into the deaths of Jamal Mohamed and Mohamed Dahir Kheri following a shooting that occurred in Eastleigh on March 31st, 2017, and established that the fatalities were occasioned by police action.
IPOA Chairperson Anne Makori said they collected sufficient evidence to charge Corporal Rashid with murder after conducting thorough investigations into the killing of the two men.
Rashid, who is said to be the leader of the dreaded 'Pangani Six' police squad that operated in Nairobi's Eastleigh and Mathare areas, was reportedly captured shooting dead a young man outside a mall in Eastleigh.
In an interview with BBC Africa following the daylight execution of the two suspects, Rashid admitted to gunning down the alleged criminals.
"Those we profile, we have to get them, whether alive or dead; that one doesn't have any compromise about it," Rashid told BBC Africa at the time.
But through his attorney, Rashid claims the viral video of him allegedly killing the two teenagers in Eastleigh 1st Avenue on suspicion of being members of a gang could not be authenticated and does not meet the threshold set out in the constitution. He wants the DPP to recall the file and fresh investigations carried out before he can take plea.
His lawyer said the decision by IPOA to summon him to answer the charges, six years after the incident, is based on a bad motive and a "well-choreographed plan to fix him without any lawful basis".
He further claimed that IPOA is not acting in good faith as he has never been given an opportunity to give his account of the alleged executions.