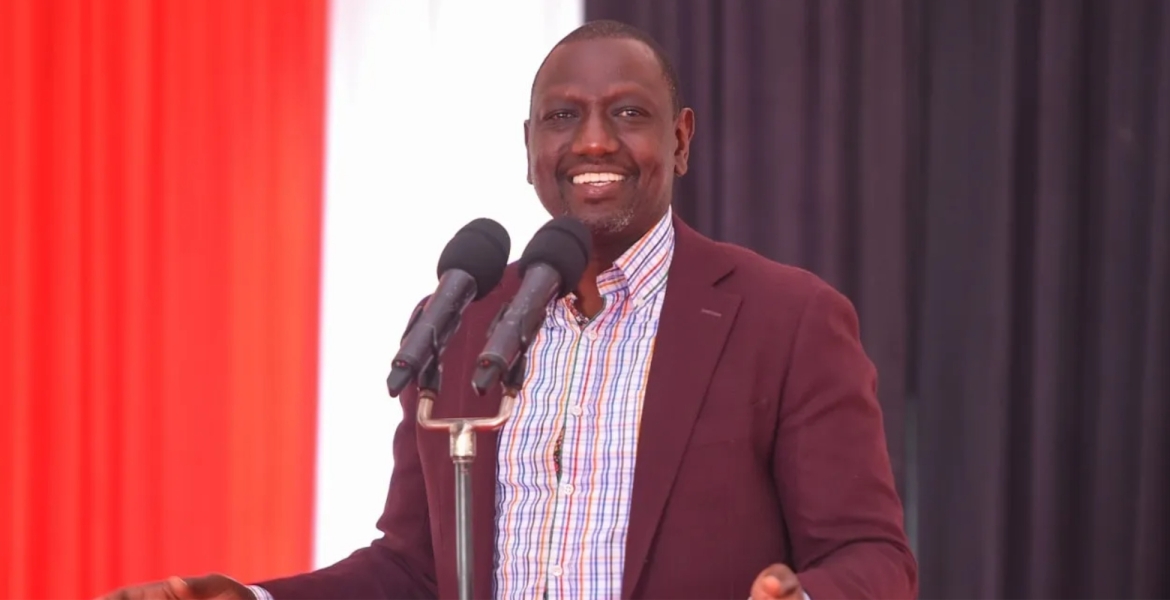 President Ruto has talked about the revelation he received when he attended a service at the Myung Sung Presbyterian Church in Seoul, South Korea last week.
Speaking at CITAM Church in Karen, Nairobi, on Sunday, Ruto said the revelation made him reflect on the state of the country's economy, saying Kenya gave South Korea financial support about 30 years ago yet the East Asian nation is among the largest economies in the world today.
"This week I had a great revelation. I traveled to Korea and was informed that the last time a Head of State from Kenya visited Korea was 35 years ago. History has it that at some point, Kenya actually made a contribution to support Korea.  But now I was going to seek the support of Kenya from Korea," said Ruto.
He added: "The revelation was that when I went, after the official functions, we decided to go to church on a Wednesday, and in this church, all the people seated here today are just a section of the choir. the church has 100,000 worshippers and as I stood there I was reminded that this is a country that Kenya was lending money 30 years ago, and today it is the tenth largest economy in the world."
The president went on to explain how the picture reminded him of God's words to King Zerubbabel, who ruled Israel at the time when Jewish exiles returned from captivity in Babylon.
"When I saw them sing, the words of Zachariah 4:6 came to my mind, when God was telling King Zerubbebel 'It is not by might or by power, but by my spirit,'" Ruto told the congregation.
He urged Kenyans to join him in trusting in God for change in the country. "I want to urge you, as Kenyans and Christians, to trust God with me so that Kenya can be a different country in our lifetime, because it is possible."
During the service at the South Korean church on Wednesday, Ruto told congregants of the role of religion in the last election, describing it as a referendum between "those who believed in God and those who believed in men."
"And those who believed in God won," he said.