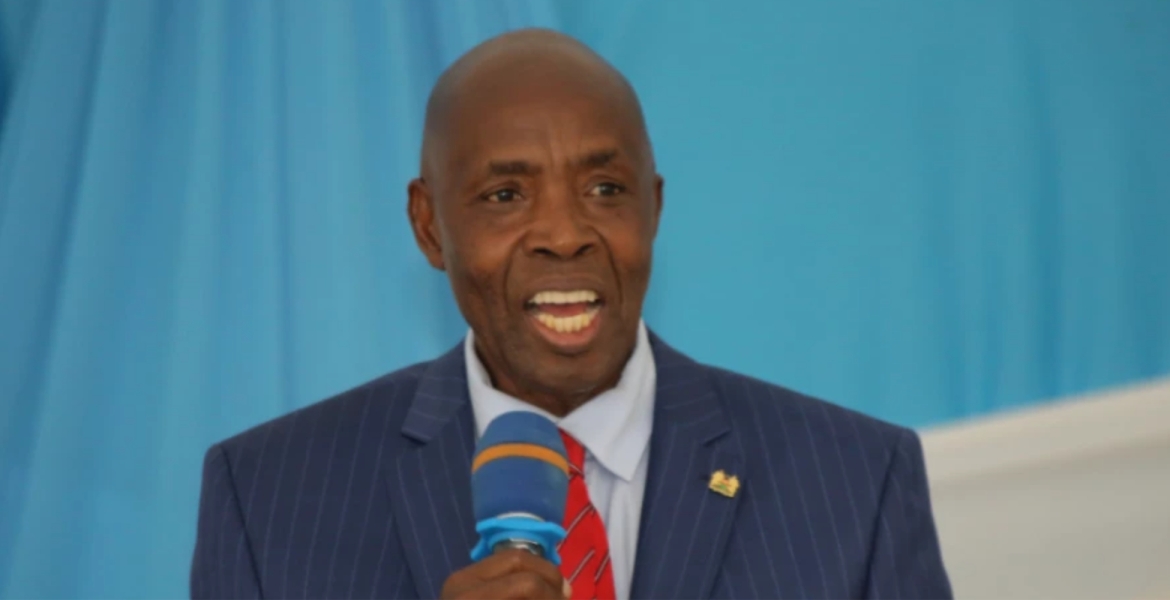 Education Cabinet Secretary Ezekiel Machogu has clarified that the government will continue to fund public universities and colleges.
This follows a backlash from education stakeholders and the public after the cabinet secretary announced that the government was on the verge of withdrawing financial support to publicly-owned higher learning institutions. 
But speaking on Tuesday, Machogu indicated that his remarks at Dedan Kimathi University last weekend were taken out of context, saying he only asked public varsities and colleges to explore other means of generating revenue to complement government capitation.
"Nobody said that university funds are going to be done away with, our universities relax, the government will continue funding universities. All I am asking is what I said in Dedan Kimathi that if there are other ways of generating income in our universities why not," Machogu said at Kiambu Institute of Science and Technology.
He further pointed out that the funds are ring-fenced and no one can interfere with them, adding that the Kenya Kwanza administration plans to increase the capitation in line with its manifesto.
"The allocated capitation which includes Sh50 billion for universities and another Sh15 billion allocated to the Higher Education Loans Board is ring fenced and no one can interfere with it. Even the cost cutting measures being implemented in other departments can't interfere with these allocations," he said.
"In the Kenya Kwanza manifesto if you look at the education charter we have promised to increase research funding from the current 0.8 per cent to 2 percent."
On Monday, the University Academic Staff Union (UASU) vowed to block any attempts by the government to stop funding public universities, saying such a move would disenfranchise economically-disadvantaged students.
 "If public universities are given free will to charge fees at a market rate this will be very expensive. This means university education will only be accessed by the rich and we will not allow that," said UASU Secretary-General Constantine Wasonga.