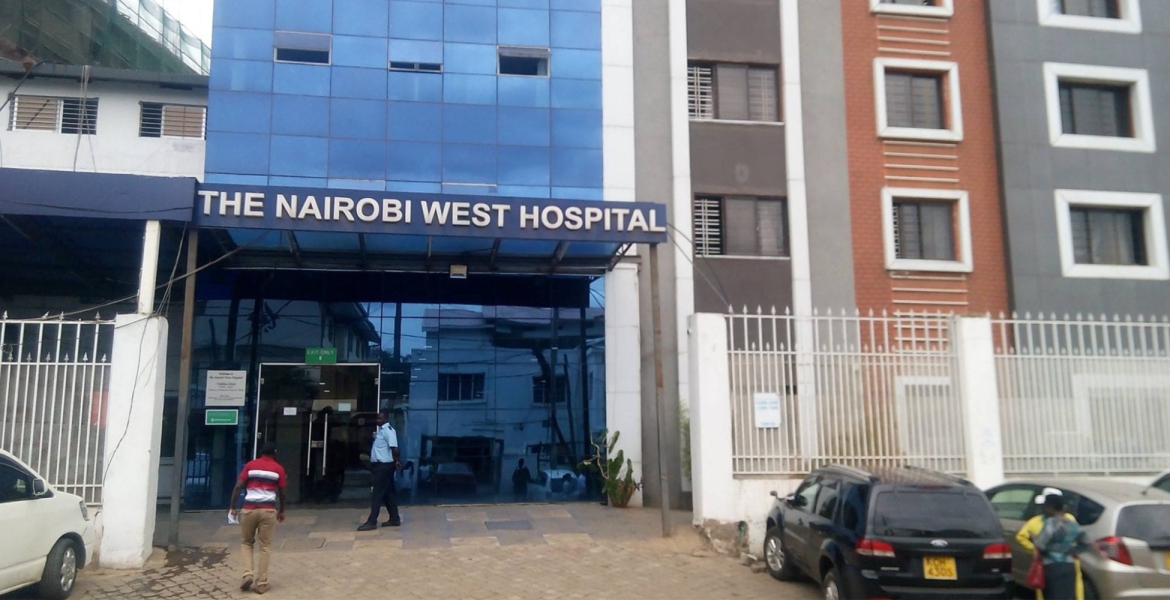 The Nairobi West Hospital has successfully performed Kenya's first Bone Marrow Transplant (BMT) treatment.
The hospital's Chief Medical Officer Prof. Andrew Kanyi said the procedure was successfully performed on a 55-year-old female patient, who is recuperating well and will be discharged in one to two days.
"Nairobi West is the first ever institution to start bone marrow transplant. This is a great milestone in the medical history of this country. We have successfully transplanted bone marrow to a patient who had multiple myeloma, and we expect to discharge her in two days," he told the media.
Dr. Kanyi says the introduction of the treatment will save Kenyans the burden of traveling outside the country for BMT treatment. Most Kenyans have been seeking the treatment in India, Egypt, United Kingdom, among other countries. 
The Nairobi West Hospital Bone Marrow Transplant department seeks to provide comprehensive, integrated, and patient-centered services for the diagnosis and management of all types of blood disorders in adults and children, including blood cancers.
BMT is a special therapy used to treat diseases such as blood cancer (leukemia), lymphomas, aplastic anemia, immune-deficiency disorders, and some solid tumor cancers.
A bone marrow transplant involves taking cells that are normally found in the bone marrow (stem cells), filtering those cells, and giving them back either to the donor (patient) or to another person.