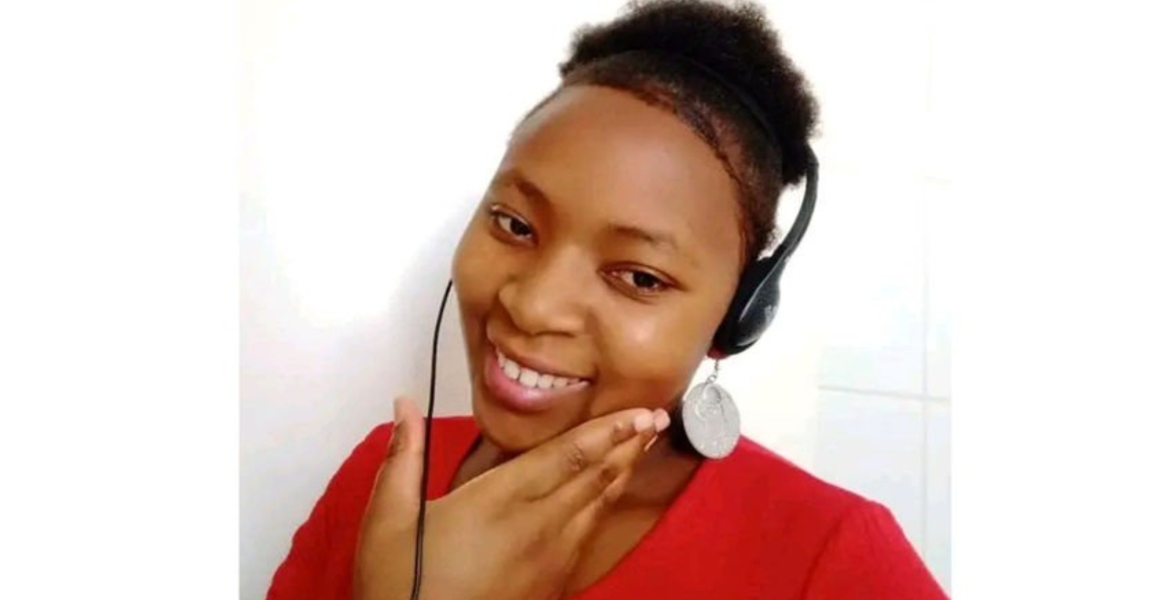 A Kenyan family is appealing for help to bring back the remains of their kin who died under mysterious circumstances in Saudi Arabia four weeks ago.
Pauline Murugi, 25, from Kieni, Nyeri County, passed away just three months after arriving in the Gulf state, where she was employed as a domestic worker, Nation reported on Friday.
Murugi's family learned about her mysterious death from her female friend, who is also said to be stuck in the Middle East nation.
Her body is lying in a morgue in Riyadh and the family is struggling to bring it back after a Nairobi-based employment agent who had promised to have the remains of their daughter airlifted to the country for burial went underground.
"We have been trying to trace him in Nairobi. The agent is dodgy and has disappeared after giving the family empty promises that he would facilitate the repatriation of the body," David Nguyo, the chairman of a committee formed to raise funds for the poor family told Nation.
"The last time we talked to him by phone he accused us of exposing him to the media. Since then he has not been picking up our calls. He has been taking us in circles and when some members of the family went to Nairobi to look for him, he was nowhere to be found."
Nguyo said the money the family has managed to raise is not enough to have Murugi's body repatriated and has sent some family members to travel to Nairobi to look for the agent who facilitated the deceased's travel and employment in Saudi Arabia.
"We need a lot of money to repatriate the body but it seems this is now a distant dream because nobody is chipping in. We are only looking up to God. We are desperate," he added.