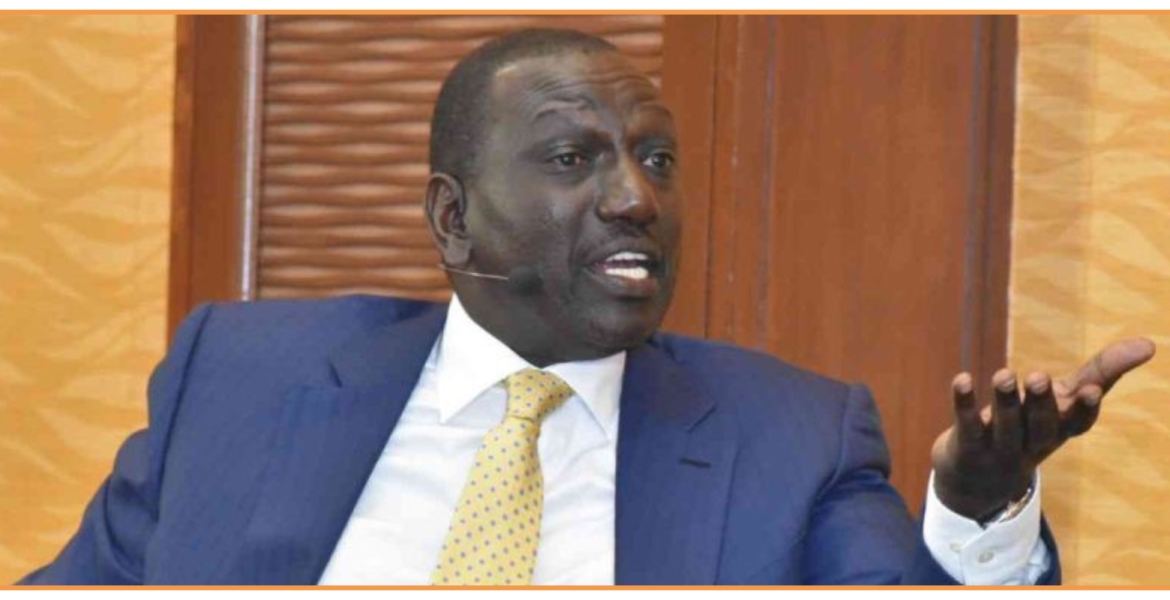 President-elect William Ruto says outgoing President Kenyatta is yet to congratulate him following his victory in the August 9th election and subsequent validation of his election by the Supreme Court.
In an interview with CNN's Christiane Amanpour on Wednesday, Ruto noted that Kenyatta could be disappointed or unhappy after he trounced his preferred successor Raila Odinga in the just concluded election.
Ruto was declared the winner of the August 9th presidential election after garnering 7,176,141 votes (50.49 percent) ahead of Odinga, who secured 6,942,930 votes (48.85 percent).
"Unfortunately, President Kenyatta has not seen it fit to congratulate me. Maybe he's a bit disillusioned or maybe he's unhappy that I defeated his candidate, but that is the nature of politics," Ruto Amanpour.
During the interview, the president-elect said he will work to unite the country following the slim victory, adding that he has already reached out to Odinga and will build alliances that will help to bring the country together.
"The administration that I'm going to run is going to be an administration that is going to serve all Kenyans equally, whether they voted for us or they did not," said Ruto.
Ruto indicated that Kenya demonstrated that it has matured as a democracy after conducting a peaceful election this year.
"I think it speaks to the heart of the maturity of the democracy of our country. No citizen, no leader wants their country to be famous for violence. We can go to an election, we can decide who our leaders are and the next day we can go back to work," he added. "That is the standard we have raised for ourselves as the people of Kenya, I am very proud of it," he said.
The 55-year-old said he has assured world leaders not to expect a big shift in Kenya's foreign policy and that the country will continue to play an active role in solving East Africa's security and humanitarian issues.
"I intend to scale up the participation of Kenya in many of the areas, especially in our regional peace initiatives. I will be available, I will play my part, I will scale up Kenya's standing and contribution in that space so that together we can contribute to a better, a much more peaceful neighborhood," he added.