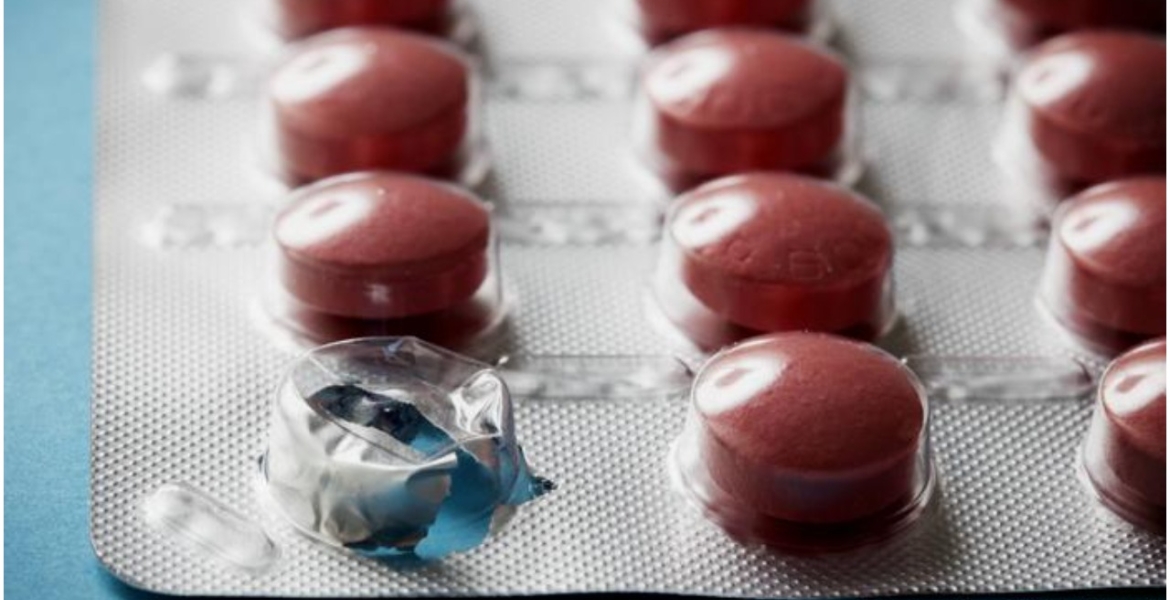 The Ministry of Health, through the Pharmacy and Poisons Board (PPB), has cautioned Kenyans against the use of Non-Steroid Anti-Inflammatory Drugs (NSAIDs), especially Diclofenac for pain management.
PPB CEO Dr. Fred Siyoi warned that there is a risk of heart attack or stroke in patients taking systemic Diclofenac regularly, especially at high doses of 150 mg. 
"The Pharmacy and Poisons Board wishes to draw the attention of the public to the use of 'Non-Steroidal Anti-Inflammatory Drugs (NSAIDs), specifically Diclofenac for pain management," Dr. Siyoi said in a statement.
The board further warned that NSAIDs are associated with an increased risk of blood clots, especially in patients with underlying heart conditions or with certain cardiovascular risk factors which could lead to heart attack or stroke.
Members of the public were advised that the drug which is widely used as a pain reliever and as an anti-inflammatory, especially in conditions such as arthritis, should only be dispensed on a prescription basis.
PPB indicated that Diclofenac is no longer recommended for patients with a history of heart attack or stroke, heart failure, blockages to vessels, or have had an operation to clear or bypass such blockages.
Smokers, people with high blood pressure, high cholesterol, and diabetes are advised seek medical advice beforehand. Similarly, those on long-term Diclofenac treatment were asked to have their treatment reviewed by a healthcare professional.