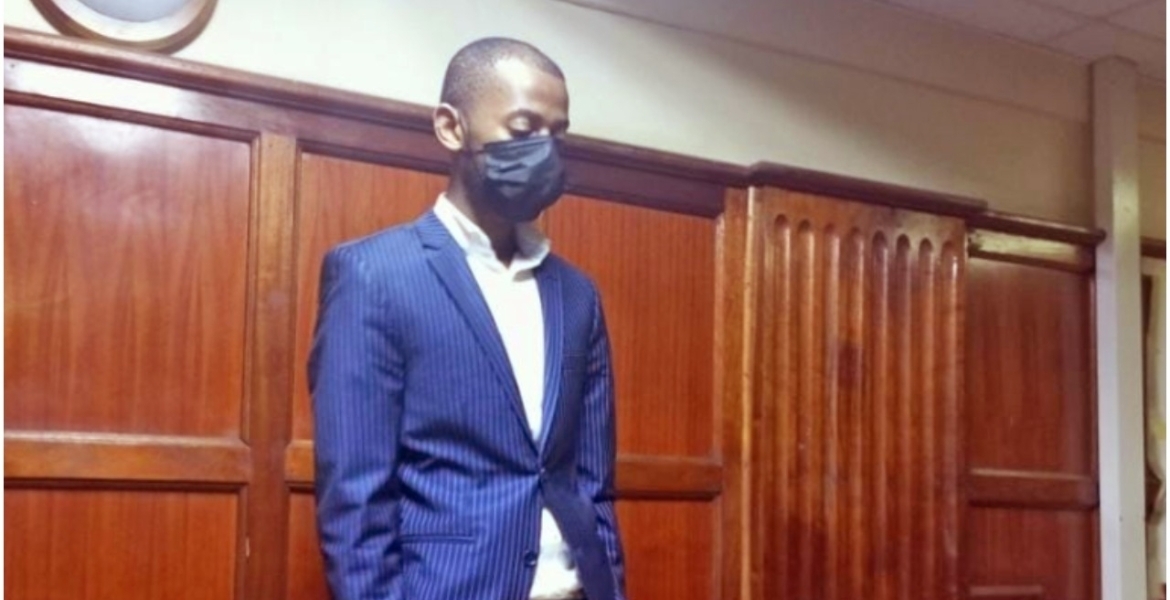 The High Court has granted bond to a Kenyan man who is wanted in the United States over fraud allegations.
Abdulrahman Imraan Juma, alias Abdul Rahaman, who has been in custody since his arrest in December, was ordered to deposit a bond of Sh1 million and a surety of the same amount.
Juma moved to the High Court after Milimani Chief Magistrate Wendy Michieni denied him bail in January pending the hearing and determination of an extradition application filed by the Director of Public Prosecutions (DPP) Noordin Haji against him. The magistrate said he was a flight risk.
But in a ruling on Thursday, High Court judge Dorah Chekwony released Juma on bond, saying that even though he holds two passports, one of which is undocumented, and has close relations with persons in Uganda and Tanzania, he was not a flight risk since he has a family in Kenya.
Justice Chekwony stated that the trial magistrate court cannot determine the seriousness of the offense when determining bail. The prosecution argued that the offenses were serious, and if convicted, he would face a maximum of 20 years in jail.
Juma, 28, is facing charges of conspiracy to commit wire fraud, conspiracy to commit money laundering, and aggravated identity theft. He was first indicted on April 29th, 2021 by the Grand Jury for the US District Court for the Central District of California. 
Juma is said to be part of a syndicate that orchestrated a scheme with his co-conspirators to defraud a victim who was seeking a lender to invest in a project to build a school.
He was charged alongside Nigerian Instagram influencer Ramon Olorunwa Abbas, alias Hushpuppi, who pleaded guilty to money laundering charges before a California court last year. 
Hushpuppi, who was arrested in Dubai in June 2020, conspired with Juma and a Nigerian Kelly Chibuzo Vincent to defraud a Qatari businessman of $1.1 million. 
The three reportedly posed as consultants and bankers who could facilitate a loan to finance the construction of a planned school in Qatar, according to court documents. 
While Juma posed as a facilitator and consultant for the false bank loans, Hushpuppi played the role of "Malik", a Wells Fargo banker in New York.  On the other hand, Vincent allegedly provided support for the victim's false narratives by creating bogus documents and arranging for the creation of a bogus bank website and phone banking line.
US Attorney Tracy L. Wilkison said Hushpuppi and his accomplices falsified school finance by impersonating bank officials, creating a fraudulent website, and bribing a foreign official to keep the deception continuing after the victim was tipped off.
The DPP filed an application seeking Juma's extradition in November 2021 following a formal request from the US government.