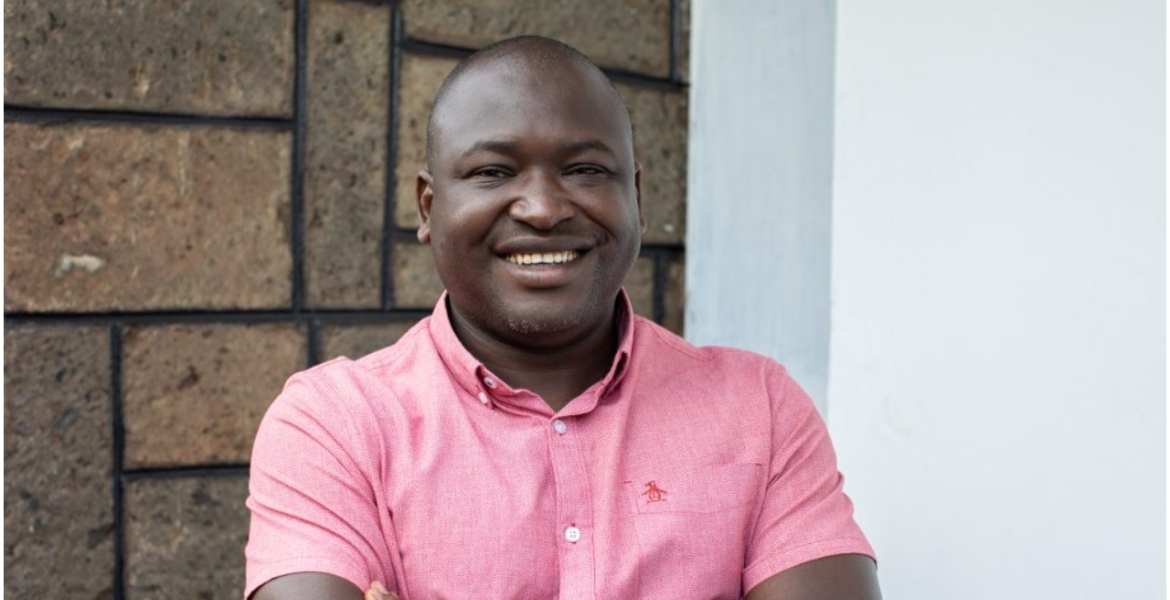 Kenyan social entrepreneur Dr. Kennedy Odede has been appointed as a board member of the US non-profit organization, Americares.
Odede, who is the founder and CEO of Shining Hope for Communities (SHOFCO), will serve as a member of the organization's Board of Directors for a three-year term.
The 38-year-old will be part of the team that oversees all aspects of Americares' life-changing health programs, including its disaster response work and support for 4,000 under-resourced hospitals and health clinics worldwide.
"Kennedy's innovative and entrepreneurial spirit, along with his dedication to serving his community and people in need around the world, is truly inspiring. He also brings a global perspective, which is incredibly important for an organization working to save lives and improve health in more than 85 countries," Americares President and CEO Christine Squires said in a statement.
In his acceptance speech, Dr. Odede said, "I am proud to bring my knowledge of life on the ground to the board of Americares. Americares does vital work, addressing many of the health problems that hold communities like mine back. Together, we can work to deliver innovative solutions that transform futures. I am proud to serve and partner."
Odede has received many awards in recognition of his achievements and that of SHOFCO, a grassroots movement based in Nairobi and New York that works in urban slums across Kenya, setting up and running a free school for girls in the slum, making clean water and medical care accessible, and helping individuals start small businesses.
Odede was named to Forbes "30 Under 30" Top Social Entrepreneurs list in 2014. He is also a member and fellow of several global initiatives and forums including Clinton Global Initiative, Obama Foundation, Aspen New Voices, UBS Global Visionary, Young Global Leader of the World Economic Forum, and the World Economic Forum's Global Future Council.
His work has been featured by President Bill Clinton, Madonna, Beyonce, and Nicholas Kristof in The New York Times and his book A Path Appears.