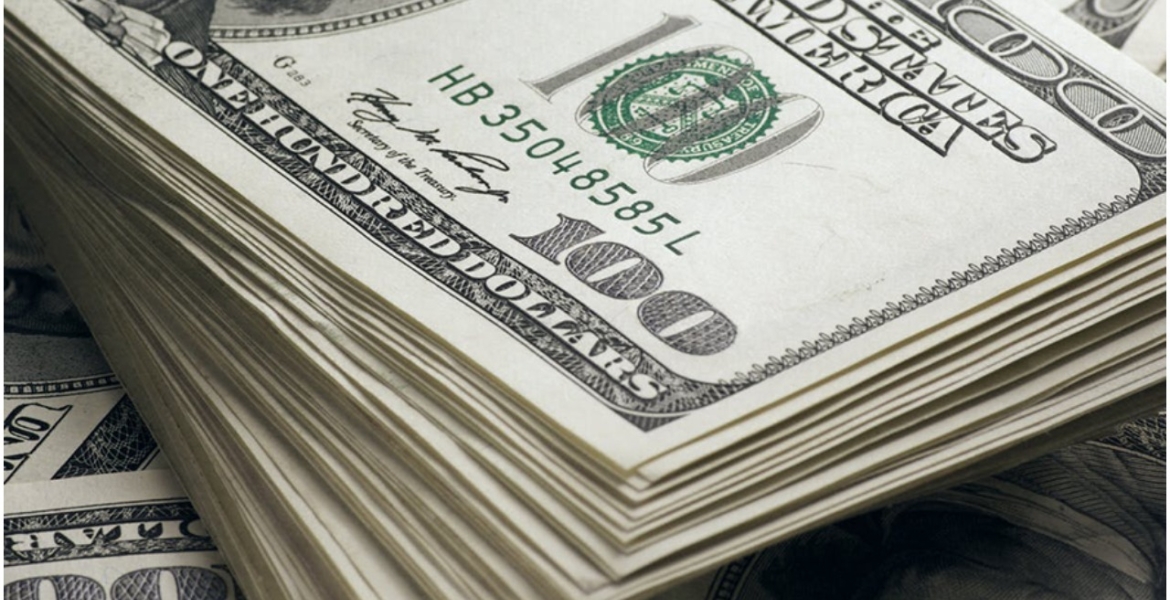 The High Court has ordered the freezing of Sh5.6 billion in six accounts at Equity and UBA banks over alleged money laundering.
Business Daily reports that the money is linked to two Kenyans and two Nigerian nationals suspected to enjoy the backing of a powerful Kenyan politician.
High Court judge Esther Maina issued an order to freeze the accounts following an application by the Assets Recovery Agency (ARA), which sought to block the transfer or withdrawal of the funds pending the filing of a petition to have the money forfeited to the government.
The funds were reportedly wired into three companies identified as OIT Africa Ltd, Avalon Offshore Logistics Ltd, and RemiX Capital Ltd from Nigeria and many other countries from 2020.
ARA says two Nigerians and two Kenyans, who are directors of the three companies, repeatedly ignored summons to explain the source of the billions.
The agency believes the two Kenyans are fronts of the Nigerians, who are suspected to have the backing of a powerful politician whose name cannot be revealed for legal reasons.
Equity and UBA banks may also find themselves in trouble for failing to alert the Financial Reporting Centre (FRC) of suspicious transactions under anti-money laundering laws.
"The agency received information on a suspected case of money laundering schemes and acquisition of proceeds of crime involving multiple money transactions conducting through the bank accounts of the Respondents in US dollars and Kenya shillings mainly from foreign jurisdiction whose source has no legitimate explanation," ARA says in its petition.
"The pattern of transaction in the accounts in issue and the activities of Respondents depict money laundering activities and this court ought to issue the orders sought."
Sh4.8 billion is held in two Equity accounts and one UBA account belonging to OIT Africa, Avalon Offshore Logistics had Sh43.5 million in two Equity accounts, while Remix Capital had Sh765 million in one UBA account.
A search at the registrar of companies revealed that Avalon, which was registered in November 2020 and has its address in Westlands, is owned by Nigerians Jeffrey Nnaoma Michaels and Uduma Okoro Christopher Kalu. 
OIT Africa was registered in July 2017 under the names of Vionnah Akoth Odongo and Kenneth Odongo Raminya. There was no record of any company by the name Remix Capital Limited in the Business Registration Service online portal.
The ARA says it has reasons to believe that the Sh5.6 billion are proceeds of crime because the transactions were conducted suspiciously through the six accounts.
While barring the companies and their agents from withdrawing or transferring the money pending the hearing of a petition by ARA, Justice Maina directed the State agency to serve the companies' directors with the petition within seven days.