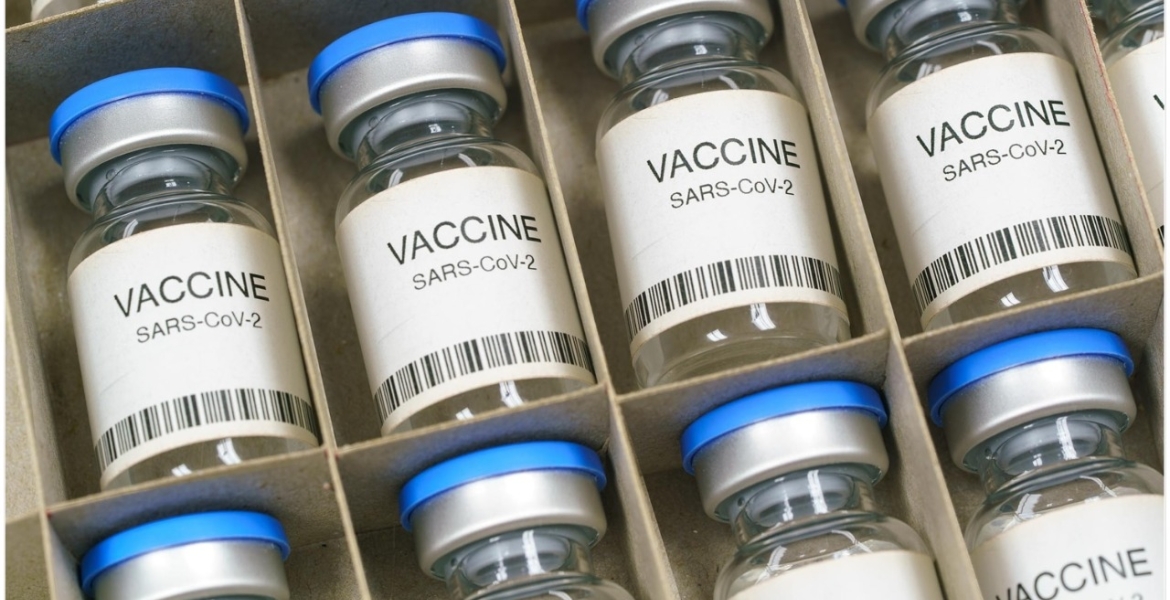 Kenya has invited interested applicants to submit bids for the construction of a COVID-19 vaccine factory.
The government, through a global tender advertised by the Kenya Bio Vax Institute, says it is looking for a consultant for the company's assembly and installation sites.
It is also seeking to recruit a company to design, build, commission, and maintain a fully-fledged vaccine manufacturing plant.
Kenya Biovax Limited is expected to start operations in April this year as a "fill and finish" plant under the Ministry of Health.
President Kenyatta announced the establishment of Kenya Biovax Limited to manufacture COVID-19 vaccines in October 2021.
The president directed the Ministry of Health to operationalize the facility for the eventual manufacturing of homespun doses by Easter 2021.
Kenya aims to have fully-fledged vaccine manufacturing capability by 2024, according to the National COVID-19 Vaccine Deployment Plan.
The Ministry of Health says the setting up of the facility is part of its efforts to curb future supply hitches which have derailed efforts to vaccinate its adult population.