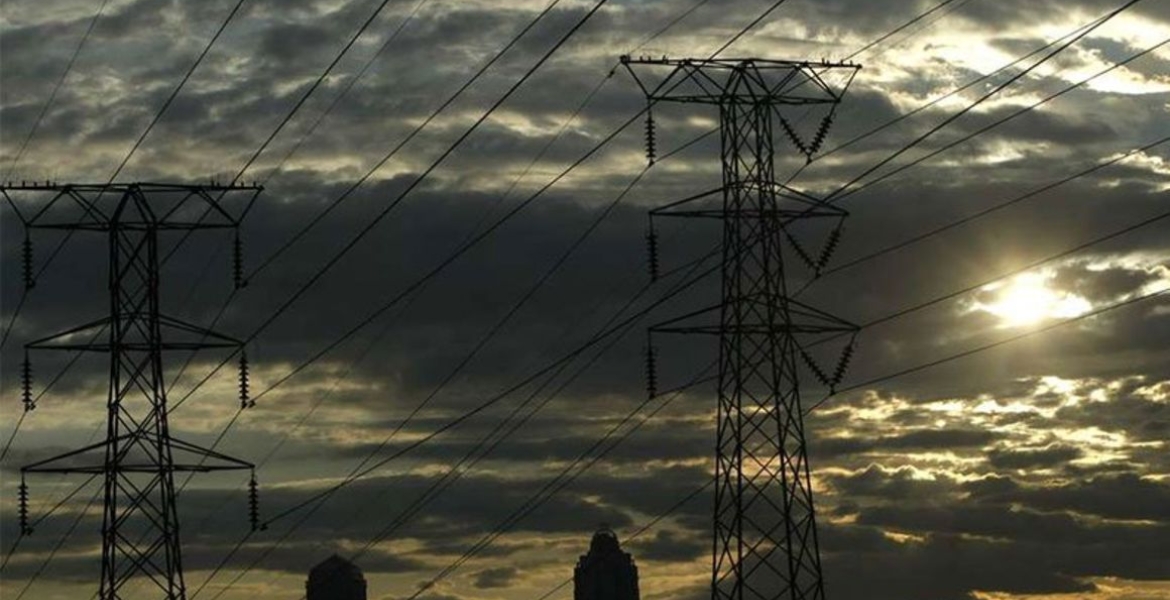 10 Kenya Power managers have been arrested in connection with last week's nationwide blackout.
The officials, who were charged with the responsibility of securing high voltage lines and transmission from the national grid, were apprehended for alleged sabotage.
"We have ten senior KPLC officials in custody both from management and technical. They took part in coordinated sabotage to bring down the entire infrastructure," Director of Criminal Investigations (DCI) George Kinoti told Capital FM News.
The outage that affected the whole country was attributed to the collapse of four towers on the Nairobi-Kiambere high voltage power transmission line, with preliminary investigations pointing to vandalism at the scene of the collapsed towers. 
Investigators who visited the scene of the collapsed lines at Imara Daima in Nairobi established that the basement of the four angle towers of Kenya the Power high voltage power line had been vandalized and the cross beams removed and unbolted.
"The team also established that the Angle towers caved in, the other towers failed to sustain the weight and also caved in," Kinoti said.
Last week, detectives investigating the incident questioned 18 Kenya Power officials, including five senior managers. They included Engineer Raphael Ndolo Kimeu, who is the acting general manager of network management, Engineer George Korir Kipkoech (the chief engineer, transmission), Geoffrey Kigen Kipkurui (the head of countrywide management security service), Peter Kithusia (the chief security officer in charge of Nairobi region) and Anthony Gathii Charamba, a technician along Juja road. 
The country experienced three major power outages as a result of collapsed power transmission lines between December 4th last year and January 11th.