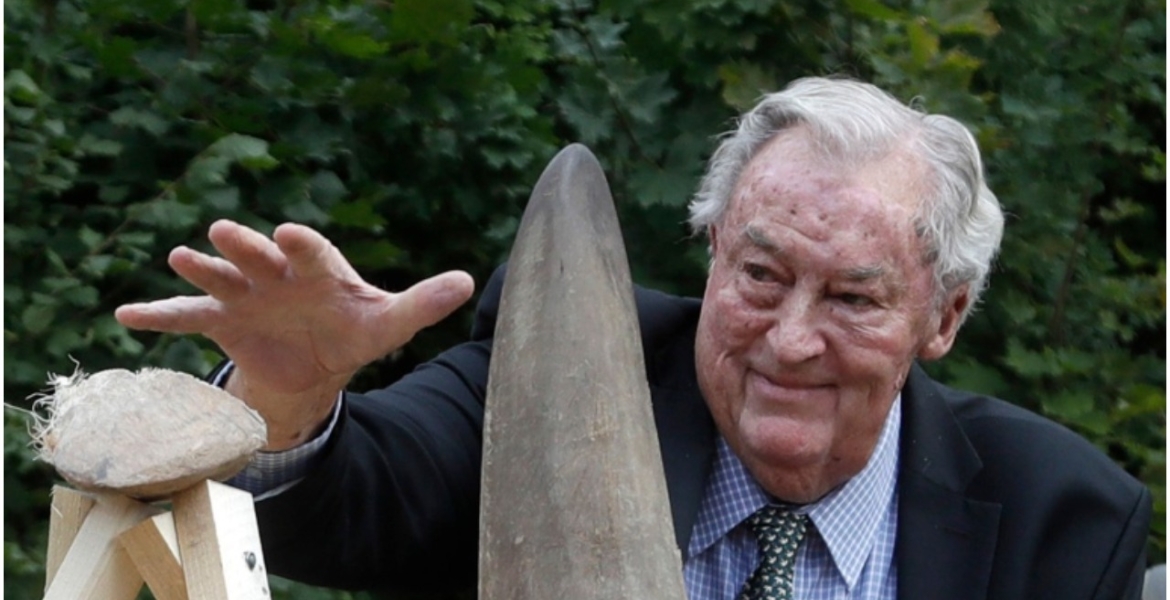 Renowned Kenyan paleoanthropologist Dr. Richard Leakey has been laid to rest a day after his death.
The 77-year-old former Head of Public Service was buried on Monday afternoon on a hill along the Rift Valley in line with his wishes, according to his family.
"In keeping with Richard's wishes, we, this afternoon, interred his body at a place of his choosing, on his favorite ridge overlooking the majestic Rift Valley that he so loved," Samira Leakey said on behalf of the family.
"As we struggle to come to terms with our loss, we are respectfully asking for a few moments of privacy so that we can mourn as a family before we celebrate his extraordinary life as a son of Kenya."
The family further announced it will not accept any condolence visits to Leakey's elderly widow Meave, citing the government's COVID-19 containment protocols.
The public was also advised not to send the family flowers and instead share their condolence messages at the offices of the National Museum and the Kenya Wildlife Services (KWS), where a condolence book will be provided.
"Tributes commemorating Richard can also be left online on the ForeverMissed memorial site," the family added.
Dr. Leakey, a globally celebrated paleoanthropologist and conservationist passed away on Sunday. 
President Kenyatta eulogized Leakey as a globally renown paleoanthropologist and conservationist, who has over the years served Kenya with distinction in several public service roles.
The deceased served in several public service roles among them as Director of the National Museums of Kenya and Chairman of the Kenya Wildlife Service Board of Directors.
"Besides his distinguished career in the public service, Dr Leakey is celebrated for his prominent role in Kenya's vibrant civil society where he founded and successfully ran a number of institutions among them the conservation organization WildlifeDirect," Kenyatta said in a message of condolence.