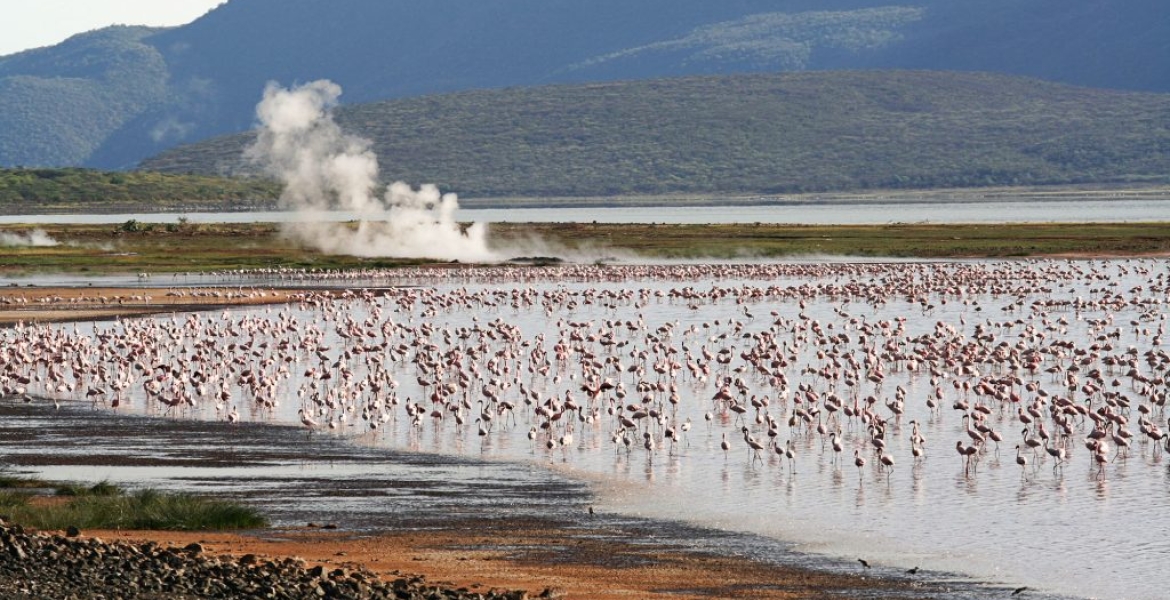 Baringo is set to become the first geopark in Kenya if it is approved by the United Nations, Educational, Scientific, and Cultural Organization (UNESCO).
A geopark is a UNESCO-designated area containing one or more sites of particular international geological importance, intended to conserve the geological heritage and promote public awareness of it, typically through tourism.
If approved, Baringo will join Morocco's M'Goun and Tanzania's Ngorongoro to become the only three active geoparks in Africa.
"We are nearing the completion of this process upon which we will submit our application to UNESCO to be granted a certificate," Dr. Emma Mbua, Senior Scientist Kenya Museums said.
UNESCO representative George Eshiamwata said only two out of the 169 sites that have been designated globally are in Africa.
Located in Rift Valley, Baringo boasts of having two lakes and plenty of rivers, hills, waterfalls, and caves, which is a prerequisite UNESCO considers when gazetting geoparks. 
The oldest human remains, dating back to between six and seven million years ago, were also discovered in the region.
"The landscape here is quite spectacular, the geology of the area you know makes it one of the unique areas," Mbua added.
Mbua said Geo tourism is picking up globally and once designated as a geo-park, many visitors would want to visit Baringo.
"We have here the oldest human remains and pre-history is going to be one of the major components or attraction once Baringo becomes a Geo-Park because these resources are quite rare," he noted.