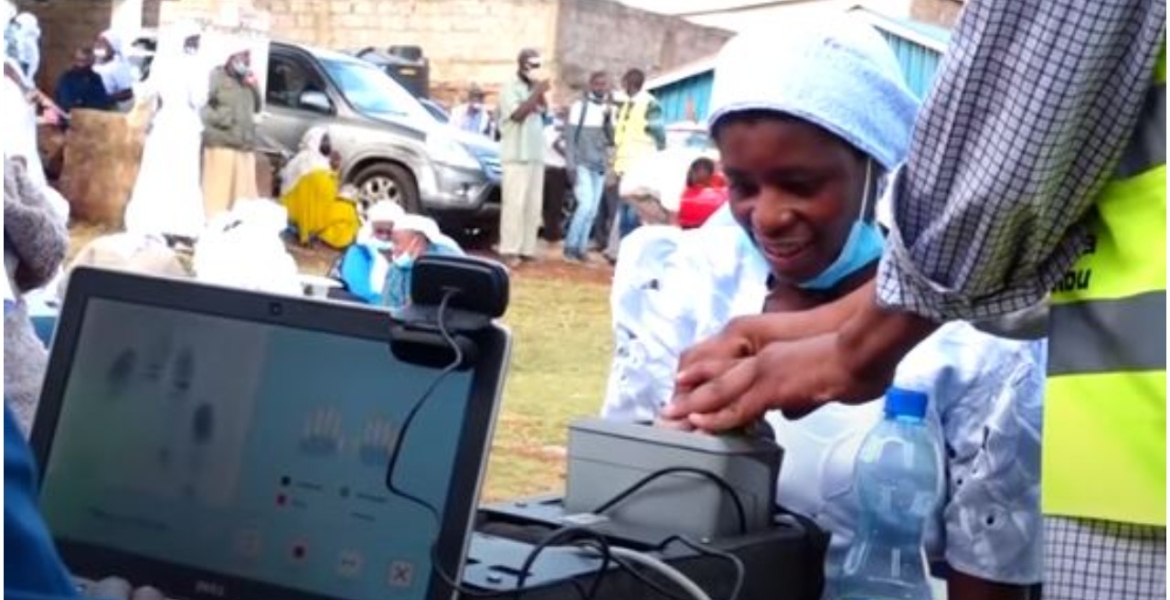 Members of the Shona community in Kenya are set to participate in next year's general elections.
This comes after they were registered as voters in the ongoing mass voter listing exercise, allowing them to participate in an electoral process for the first time.
Members of this community remained stateless for decades until recently when they were recognized as Kenyan citizens and issued with citizenship documents, including national identity cards.
The documents were issued by Interior Cabinet Secretary Fred Matiang'i at Windsor Hotel in July as part of the government efforts to end statelessness.
The Shona people have lived in the country for over 50 years but were not recognized as Kenyans despite being born and raised here. 
Their ancestors arrived in Kenya as missionaries in the 1950s from Matebele, Zimbabwe, and settled in the country. 
The first group comprising 16 evangelists and their families is said to have arrived in Kenya in 1959 before splitting and settling in Ngong' and Juja. 
They launched their evangelism in Karen, Nairobi, Kinoo, and Juja and later registered the Gospel of God Church in Kenya.
Stateless people lack the documentation necessary to attend school, register as voters, open a bank account, a business, own property, get a job, passport, or receive crucial government services.