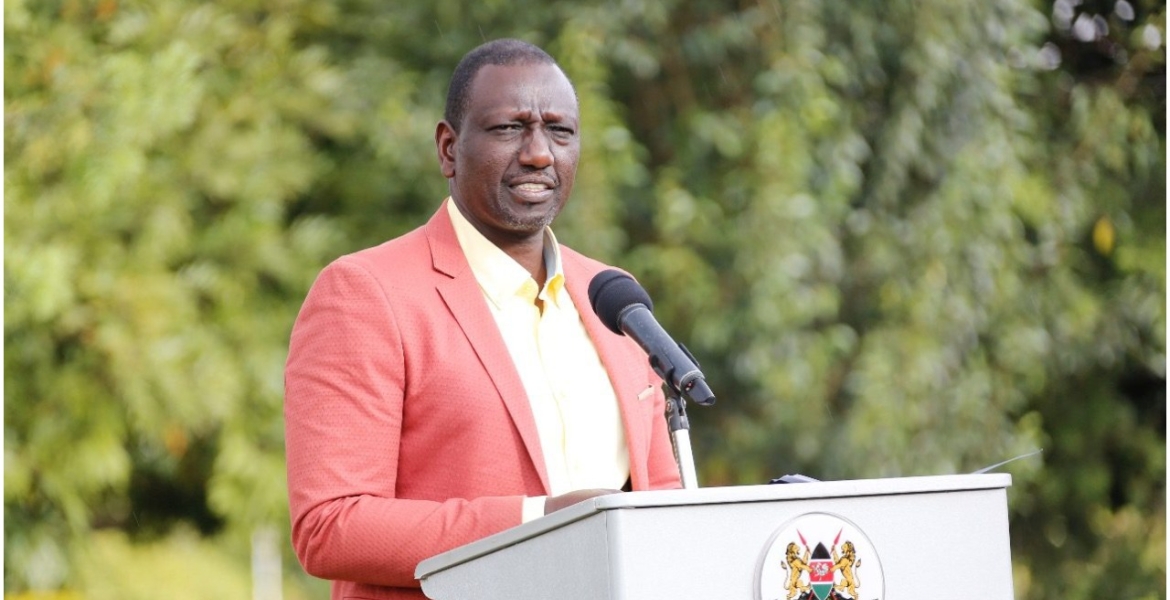 Deputy President William Ruto claims that cartels at the Petroleum and Mining Ministry are behind the high cost of fuel in the country.
Speaking on Tuesday, Ruto said corruption cartels at the ministry must be crushed for the cost of the essential commodity to come down.
He alleged that unscrupulous fuel businessmen were using the ministry to manipulate the prices in order to boost their profits.
The deputy president wondered why pump prices in Kenya were higher than in Uganda, a landlocked country that relies on Kenya for its petroleum imports.
"By protecting the cartels and aiding a few companies to make super-profits, the state Department of Petroleum is hurting Kenyans," he said.
Ruto further called for the liberalization of the petroleum market to cushion Kenyans from greedy businessmen.
He was speaking at his Karen residence when he met a group of grassroots leaders from Murang'a County.
In last month's review, the Energy and Petroleum Regulatory Authority (EPRA) raised the prices of super petrol by Sh7.58 per liter and Sh7.94 and Sh12.97 per liter for diesel and kerosene respectively.
A liter of petrol in Nairobi is retailing at Sh134.72 from Sh127.14 while the cost of diesel and kerosene rose to Sh115.60 and Sh110.82 respectively.