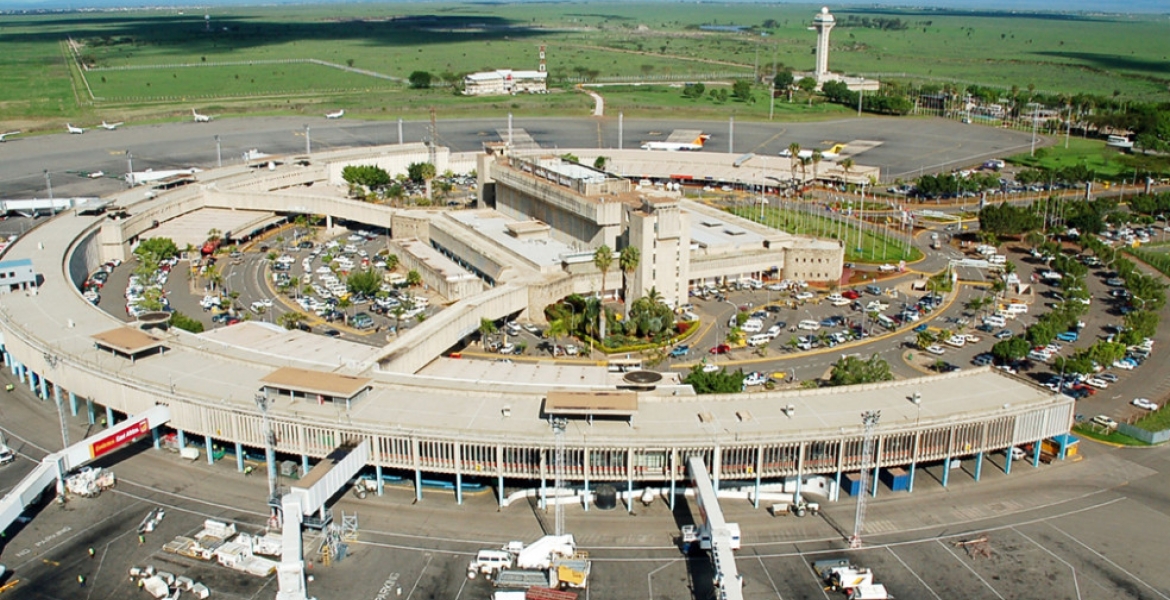 A number of flights that were scheduled to land at the Jomo Kenyatta International Airport (JKIA) on Saturday were diverted to Mombasa.
Mombasa International Airport Manage Peter Wafula said the flights were diverted due to bad weather experienced in Nairobi.
The official indicated that at least five flights were diverted before mid-morning, adding that more will be diverted if the bad weather in the city persists.
Some of the affected planes include a local Jambo Jet flight that was headed to Nairobi from Mombasa, two Kenya Airways planes from Lagos (Nigeria) and Accra (Ghana), and an Egypt Air plane from Dar es Salam, Tanzania.
This came a week after a similar incident at Wilson Airport in Nairobi, where all planes were diverted to JKIA owing to bad weather.
Wilson Airport mainly serves small and medium-sized aircraft that operate locally and within the East African region. The diversion mostly affected choppers, private planes, and small passenger and cargo aircraft.