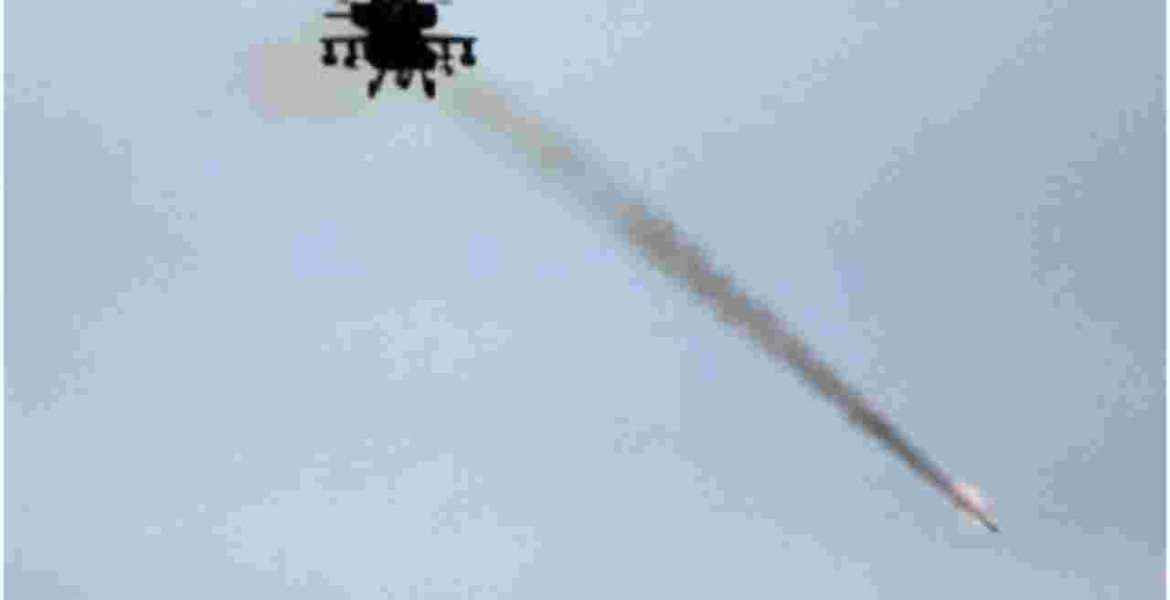 A woman and her child were killed after a Kenyan warplane reportedly bombed two towns in southern Somalia last Thursday.
Four other people were wounded during the airstrikes in the Gedo area in Somalia's semi-autonomous state of Jubaland, according to reports.
The Federal Government of Somalia condemned the "indiscriminate airstrikes" in El Ade and Hisa-u-Gur towns by Kenyan forces. It said the airstrikes resulted in the death and injury of civilians, including women and children.
The deceased woman's husband Ali Ahmed Sheikh told Reuters that he was not in the house when the aircraft struck his family home in El Ade and that of a neighbor on Thursday night.
"I found my house destroyed, my wife Sahra Aden and the baby she suckled dead," Sheikh said on Monday.
He spoke to Reuters from Erdogan Hospital in Mogadishu, where his children—two boys and two girls—who were injured in the attack are admitted.
The Kenyan warplane is reported to have bombed two other villages, destroying telecommunications masts of Hormud Telecom, a Somali telecoms company.
In a statement on Saturday, African Mission to Somalia (AMISOM) said it was gathering information on the incident.
Troops drawn from the Kenya Defense Forces (KDF) are part of AMISOM, a military component that has been defending the Somali government from the al Qaeda-linked insurgent group Al-Shabaab.
Al-Shabaab is seeking to overthrow the government and establish its own rule in Somalia based on its own strict interpretation of Islamic law.