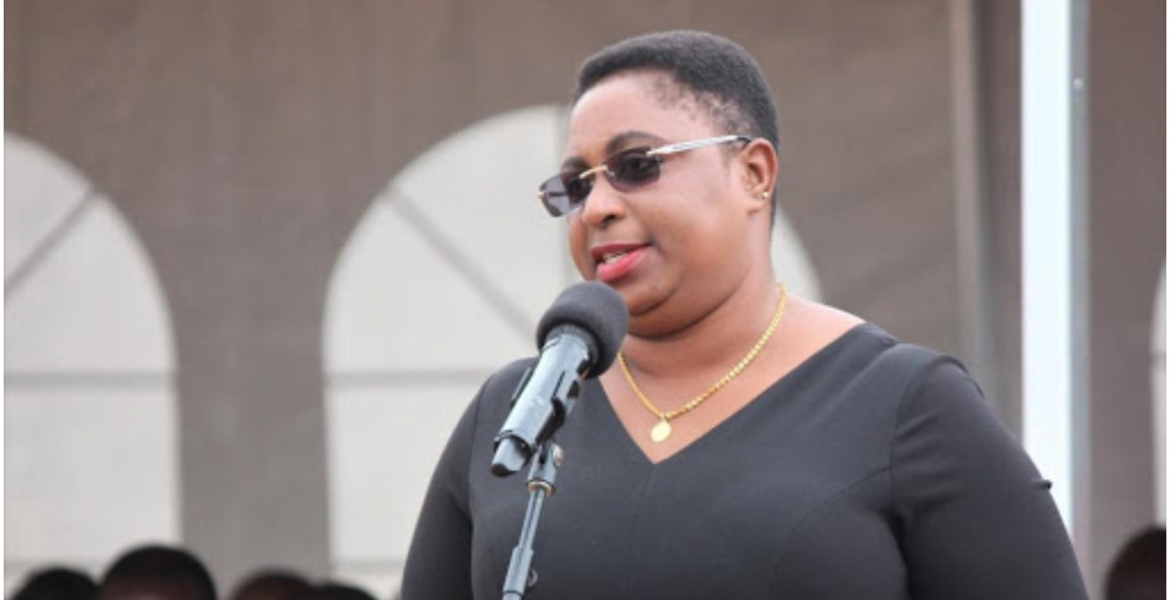 Malindi MP Aisha Jumwa has dismissed reports circulating on social media that her daughter is dead.
Through Twitter, Jumwa urged Kenyans to ignore the false rumors, stating that all members of her family are safe and sound.
"Ignore any malicious rumors doing rounds on social media, that a member of my family has committed suicide."
"I want to categorically state that all members of my family are safe and sound. Let's shun propagandist agenda and baseless rumor-mongering," she tweeted.
Jumwa responded after photos of a girl resembling her daughter were shared on social media, with reports that she committed suicide.
It later emerged that the girl on the pictures was a Ghanaian high school student identified as Leticia Kyere Penman, who was found dead last week.
Kyere, a 16-year-old student at Miracles Senior High School was reportedly found hanging from the ceiling of the school dining hall by her classmates on May 17th.