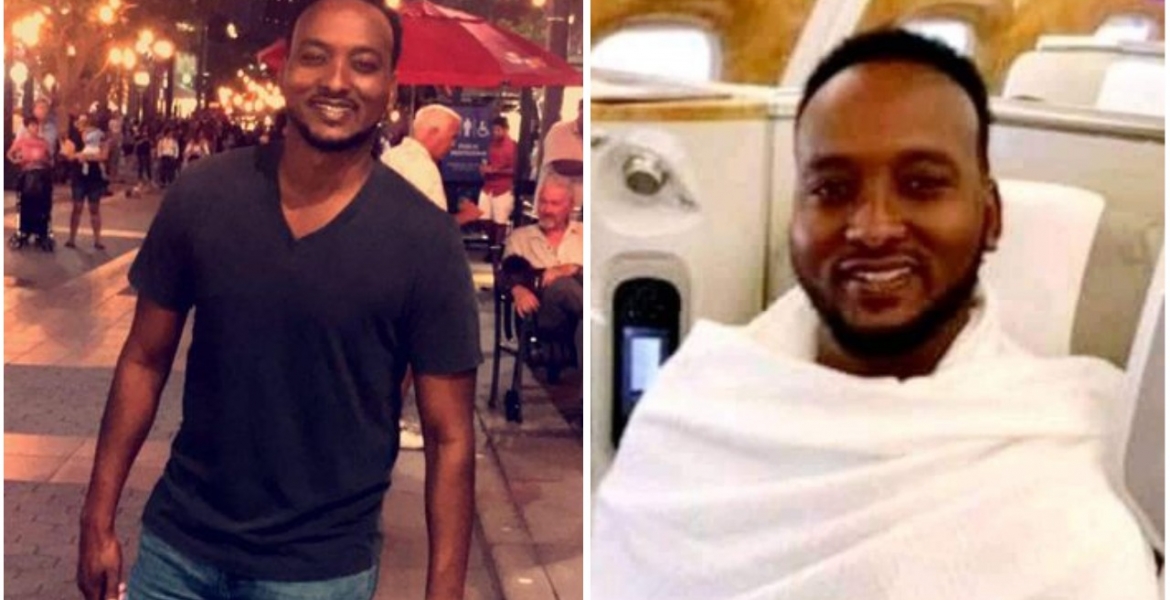 The family of slain Somali-American businessman Mohamed Bashir Mohamoud has denied claims that he was involved in criminal activities.
The body of Bashir was found at Kerugoya Level 5 Hospital mortuary on Saturday, a week after his mysterious disappearance.
The body was taken to the morgue after it was discovered on the banks of River Nyamidi by a resident from Mirera in Murinduko, Mwea, Kirinyaga County on May 16th.
It had deep panga cut wounds and two bullet wounds on the head. 
Through lawyer Alibaya Hassan, the family trashed claims that the deceased was involved in fake currency trade and funding of terror activities, including those of Somalia-based militia group al-Shabaab.  
"All the transactions that Bashir was involved in were straightforward and did not have any illegalities," he asserted.
The 36-year-old structural engineer was last seen on May 13th at Miale Lounge in Lavington, Nairobi, where he had gone for a meeting and Idd celebrations. 
His Range Rover registration number KCQ 007P was captured by CCTV cameras leaving the entertainment joint at around 6 pm.
On Sunday, a Range Rover dealer traced Bashir's car to Kibiku area in Ngong'. He reported that the car was burning and contacted officers from Kibiku Police Post and Ngong Police Station.
By the time the officers arrived at the scene, the car had been completely burnt, leaving a shell. The shell was taken away by unknown people by the time the businessman's family got to the scene.
The family had written to the US embassy in Nairobi seeking assistance in tracing Bashir, who was the proprietor of Infinity Developers, which is headquartered in Nairobi.
Until his death, Bashir was undertaking many government and private contracts in Nairobi, Nyeri, and Kisumu counties.
"Even as Bashir rests, the family shall not rest until justice has been served and those responsible for his death brought to book," the family said in a statement.