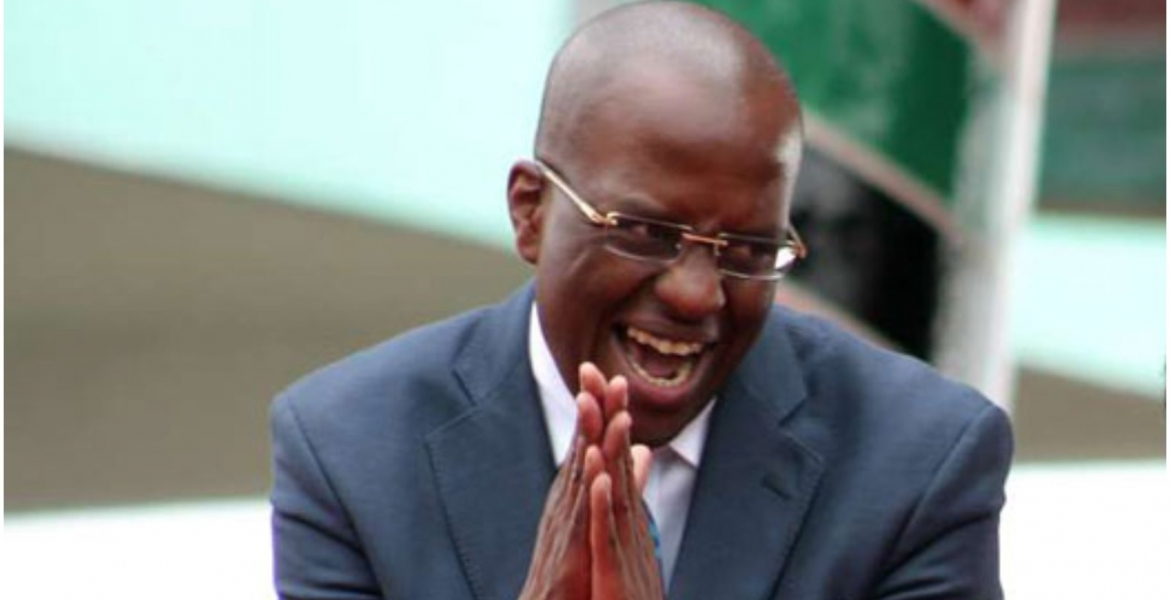 Former Nairobi Deputy Governor, Polycarp Igathe has asked the High Court to determine whether his resignation was formalized.
In documents filed in court, Igathe avers that although he tendered his resignation on January 12th, 2018, he is unsure whether the required legal procedures to formalize his resignation were conducted.
"That the legal effect of the failure to formalize or recognize my resignation and the failure by the Nairobi County or any public institution to conduct any legal formalities to conclude my resignation is a matter to be determined by this honorable court in my humble view," Igathe says in an affidavit.
Igathe's move brings a new twist to the ongoing dispute over the Nairobi gubernatorial seat following the impeachment of Mike Sonko in December 2020.
This month, the High Court stopped the swearing-in of Anne Kananu Mwenda as the new Governor for Nairobi.
The temporary injunction was issued pending the hearing of a petition filed by the Kenya Human Rights Commission (KHRC) and Law Society of Kenya (LSK).
The order was issued on the day Kananu, who was sworn-in as the county's deputy governor on January 15th, took over as the acting Nairobi Governor from County Assembly Speaker Benson Mutura, who was holding the position following Sonko's ouster.
KHRC and LSK are challenging the legality of the process leading to the installation of Kananu as the deputy governor.
Kananu was nominated to the position by Sonko in January 2020, but her vetting was suspended pending the hearing of a petition filed by voter Peter Agoro, who argued that Sonko violated court orders by making the nomination, given that he was barred from accessing office after he was charged with graft. 
Agoro withdrew the petition early this year, paving the way for Kananu's vetting. Nairobi MCAs vetted and approved her nomination before she was sworn-in in a ceremony held at KICC.
The deputy governor's position fell vacant in January 2018, following the resignation of Igathe, who cited a frosted relationship with Sonko.