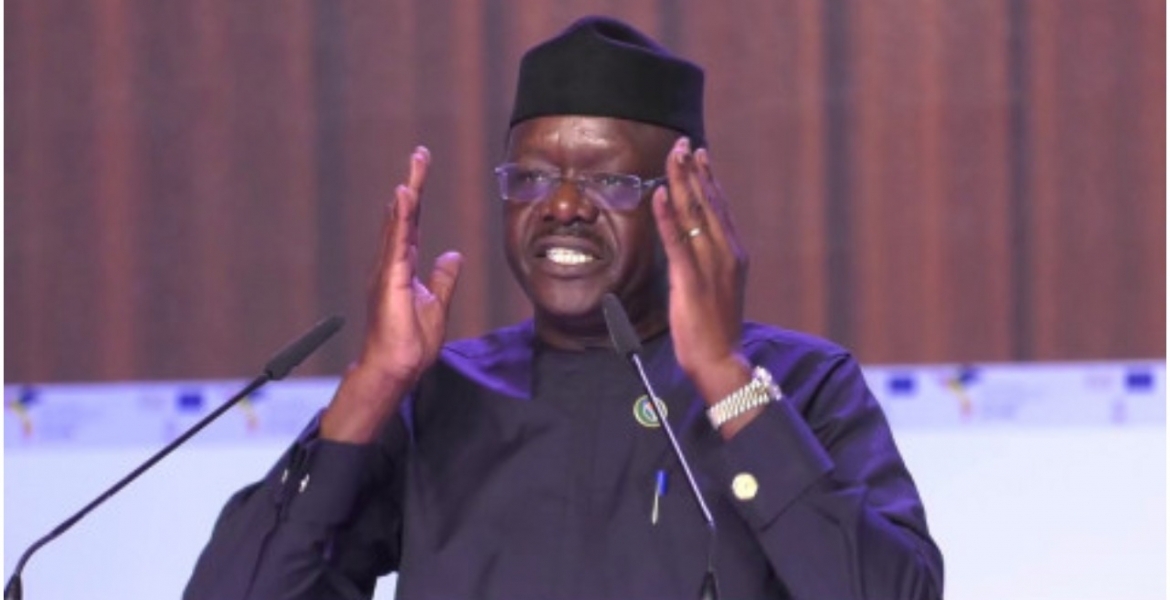 United Nations Conference on Trade and Development (UNCTD) secretary-general Dr. Mukhisa Kituyi is set to resign from his position before the expiry of his term.
Kituyi announced he will step down from the top position in two weeks and return to Kenya to popularize his 2022 presidential bid.
"I cannot participate in politics directly because of my international obligations. I will, however, announce my departure from Geneva in the next two weeks to start the presidential campaign," Kituyi said while speaking in Kakamega on Friday.
This comes a week after the former Trade Minister officially declared his bid for the presidency in the next general election.
Kituyi said his main agenda will be implementing policies to improve the country's economy, adding that his international experience makes him the most suitable person to succeed President Kenyatta in 2022.
"It is no longer a secret. I will be going for the presidency in 2022. Nobody should tell us who to support. We need a President who will save this country and Kenyans from a bad economy," he said.
Kituyi, who served as the Minister of Trade during retired President Mwai Kibaki's administration, is Kenya's highest-ranking diplomat in the UN.
He was appointed the seventh UNCTD secretary-general in 2013 and reappointed for another four-year term in July 2017. His current term expires mid this year.
Kituyi studied political science and international relations at the University of Nairobi, and Makerere University in Uganda.