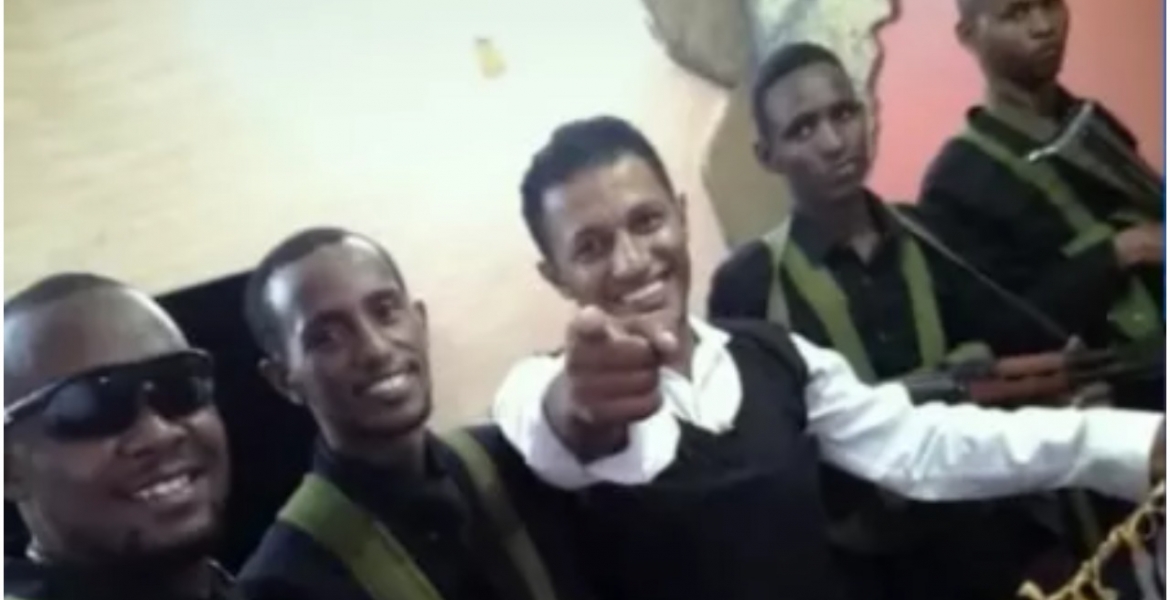 Somalia-based terror group Al-Shabaab has released a video showing the faces of five militants who staged an attack at DusitD2 Complex in Nairobi last year.
The seven-minute clip also revealed the identities of the five gunmen who carried out the deadly attack on the hotel and office complex located in the Riverside area.
Al-Shabaab said the attack was as a result of the decision by US President Trump's administration recognizing Jerusalem as the capital city of Israel.
The five gunmen included three Kenyan nationals and two Somalis with a Kenyan being the master planner of the attack.
They were identified as Osman Ahmed Hassan, Ali Salim, Abdigani Arap Yusuf, Mohamed Adam Nur, and Mahir Khalid.
Following the January 15-16th, 2019 terror attack, President Kenyatta announced all the gunmen were killed by security officers.
At least 21 people lost their lives in the attack while several others suffered bullet wounds.
Kenyan authorities were hailed for reacting swiftly to the DusitD2 terror attack, unlike the 2013 Westgate mall attack where 67 people were killed.
Several suspects were arrested following the attack but some were released after interrogation. Six people accused of playing roles in the attack are under trial.