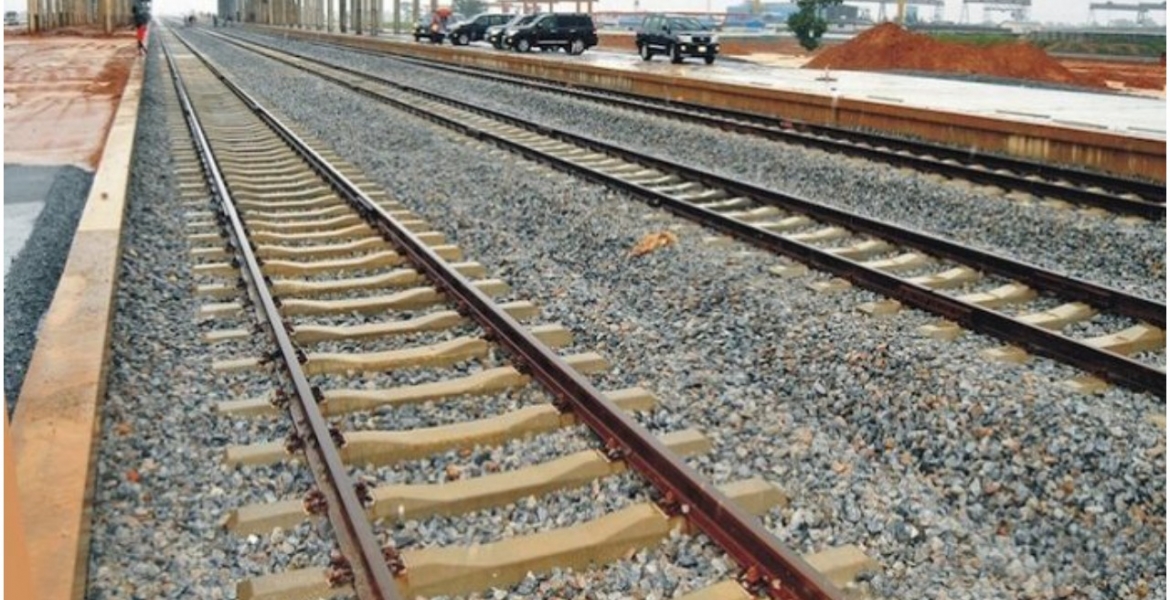 Kenya has secured Sh14 billion loan for the construction of a modern rail line linking the Jomo Kenyatta International Airport (JKIA) to Nairobi CBD.
Transport Cabinet Secretary James Macharia said the building of the railway will begin in March next year and be completed in two years' time.
The project will be undertaken by a consortium of French companies following an agreement signed by President Kenyatta and his French counterpart Emmanuel Macron during his first-ever visit to Kenya last year.
"The French government has committed to finance the construction of a new rail link passing over Mombasa Road from Syokimau Standard Gauge rail terminus into JKIA to the tune of Sh14 Billion," Macharia told Business Daily.
"The cost will also include upgrading the existing meter gauge line from the Nairobi Central Station to Syokimau train terminus."
The railway line is expected to decongest Nairobi and greatly reduce travel time between the city center and the country's largest airport, which handles over 10 million passengers annually.
Normally, it should take less than 30 minutes to travel between CBD and JKIA, a distance of approximately 20 kilometers. But due to heavy traffic along the busy Mombasa Road, it takes up to two hours.