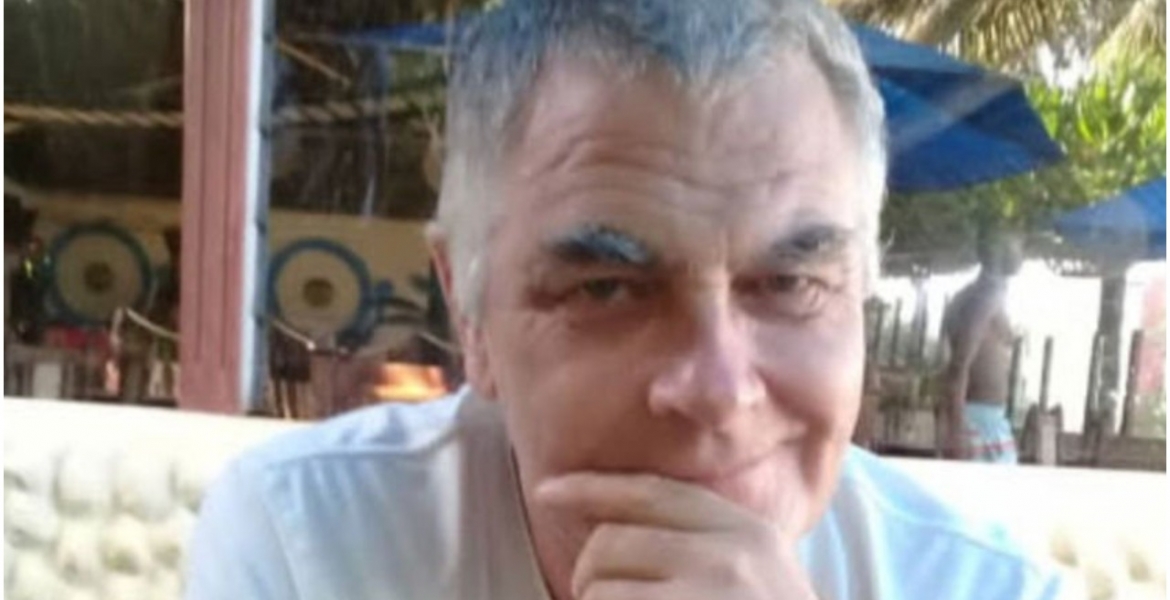 A British man has moved to court seeking to repossess a Sh10 million property from his estranged Kenyan girlfriend Ms. Catherine Nduku Muema.
Mr. Linn Alevander James De Nholm wants the court to give an order barring Nduku from dealing with the property pending the determination of an ownership dispute between them.
Nduku allegedly treats the multi-million-shilling house as a gift and an apology for their aborted marriage.
The two are said to have met in Thika and entered into a romantic relationship with the view of a marriage, which did not happen, according to court documents.
Alevander told the court that he was open to Nduku in the course of their relationship and he involved her in his investment plans including buying two vehicles and allowing her to use them freely.
In 2017, Nduku informed him of a parcel of land that was on sale in Mtwapa, Kilifi County. He went ahead to buy the parcel at Sh2.5 million to prove to the woman that he was ready to marry her.
Alevander included Nduku's name in the land sale agreement and started building a house on the property after completing the purchase.
He later broke up with the woman citing mistrust and traveled back to the UK in June last year. When he returned to Kenya a few months later, Nduku blocked him from accessing the property and locked his personal belongings in the house.
Alevander wrote to Angela Omollo & Company Advocates requesting copies of the sale agreement, which had not been given to him. 
He was shocked to discover that the property was listed in Nduku's name upon making inquiries at the Land Registry. He also claims the woman registered all the cars in her name.
"The woman's actions to register the properties in her name constitutes an illegality," Alevander told Mombasa Senior Principal Magistrate Francis Kyiambia.
He accuses the Kenyan of deceiving him that they would get married in a bid to lure him into making investments with her.
Alevander avers that he was ready to have the properties registered jointly in their names but he has changed his mind in the light of Nduku's illegal conduct.
 "She colluded with her advocate to commit fraud and misrepresentation with the intention of denying me my right of ownership of the property," he says, dismissing claims that he purchased the property as an apology to Nduku.
On her part, Nduku says she was committed to their relationship and planned to get married to Alavander.
"However, I discovered that Mr. James was legally married to another Kenyan woman," she said and presented marriage certificates to support her claim.
She adds that the foreigner convinced her to move to Mtwapa, where he claimed he would be comfortable and that he would visit whenever he was in Kenya for holidays. 
She recounted an incident where Alevander hurriedly traveled to Uganda to allegedly visit another girlfriend, whom he was cohabiting with but gave the excuse that he wanted to obtain a Ugandan passport.
"He apologized for his marital lies and as a sign of sincerity, he promised to build me a house but did not fulfil the promise as he left, leaving me in an incomplete structure which I continued to build," she said.
She alleges that Alevander bought the property and transferred it to her, after which she acquired the architectural plan and finalized its construction.
She further claims that the Briton returned to the country in February last year and requested to visit her house to check out on her only to turn violent with threats of eviction.
"He did not buy me any vehicle. I did not deceive him, he was the one who lied to me that he was in a position to marry me when he knew so well that he was married and was cohabiting with another woman," said Nduku.
The court issued an injunction preserving the property until the ownership dispute between the two is resolved.
"For the avoidance of doubt, Ms. Mueni is restrained from disposing of the suit property. Mr. James on the other hand is restrained from interfering with the woman's occupation of the property. Those orders shall subsist until the main suit is determined or until further orders of the court," the magistrate ruled.
The hearing will resume on December 17th.