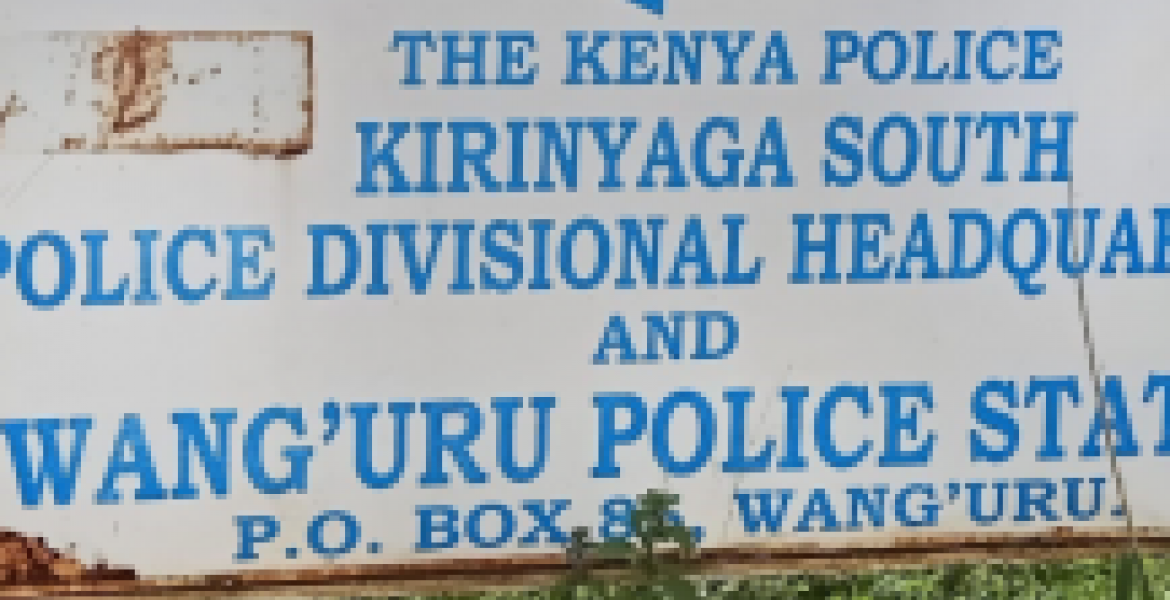 Two people who were being remanded at Wang'uru police station in Mwea, Kirinyaga County have died after testing positive for Covid-19.
The two died while undergoing treatment at Kimbimbi sub-County Hospital on Sunday, according to Kirinyaga County Police Commander Leah Kithei.
Kithei said the two were among five remandees who had been rushed to the hospital on Sunday morning after developing complications. The other three are still receiving treatment at the same facility.
Kithei said other remandees at the police station were tested and are waiting for their Covid-19 results.
On Sunday, the Health Ministry reported 968 news cases of Covid-19, 155 recoveries, and 14 deaths.
This raised the total number of cases, recoveries, and fatalities to 77,372, 51,107, and 1,380 respectively.