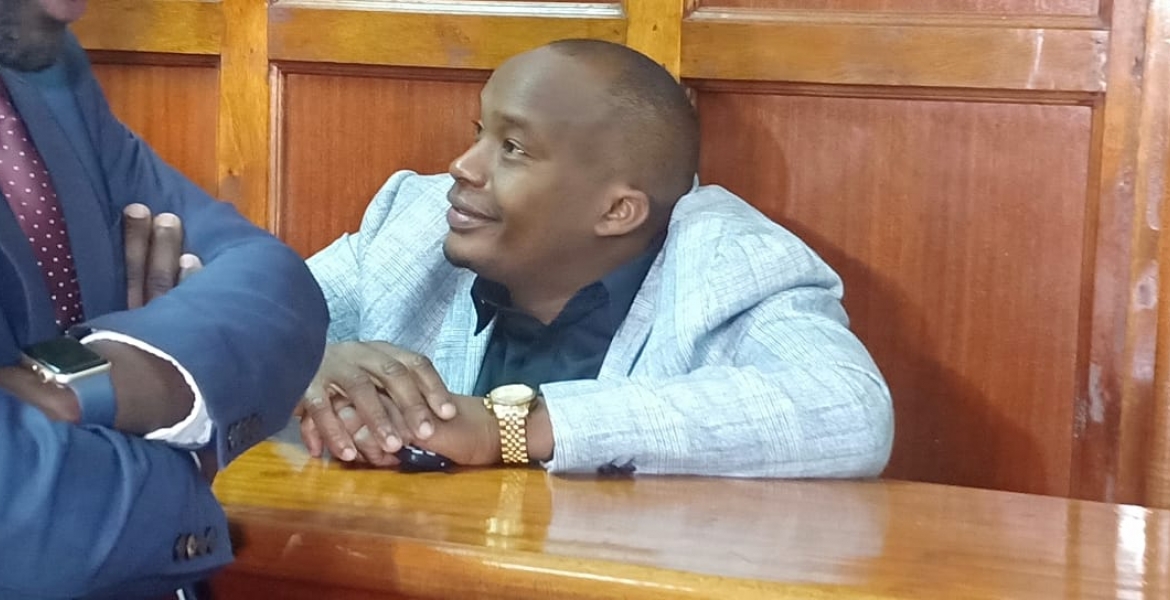 A Nairobi court has dismissed incitement charges pressed against Starehe MP Charles Njagua Kanyi, alias Jaguar.
Jaguar was arraigned in court in July last year for allegedly making remarks intended to incite Kenyans against foreigners living and working in the country.
He was arrested after he was caught on camera asking foreigners operating shops in Nairobi (Starehe Constituency) to close the businesses failure to which they would be evicted by force.
He was charged with the offense of incitement to violence and was released on Sh500,000 cash bail after he pleaded not guilty.
On Friday, the court dropped the charges against Jaguar on grounds that they are unconstitutional.
"Today is a great day for Starehe. The courts have dismissed the charges against me declaring them unconstitutional. My defense of Starehe's traders continues," Jaguar wrote on Instagram on Friday.
He added: "The influx of traders from Tanzania and China at the expense of local business people is alarming. We have to think of Kenyans earning a living in Gikomba & other markets."