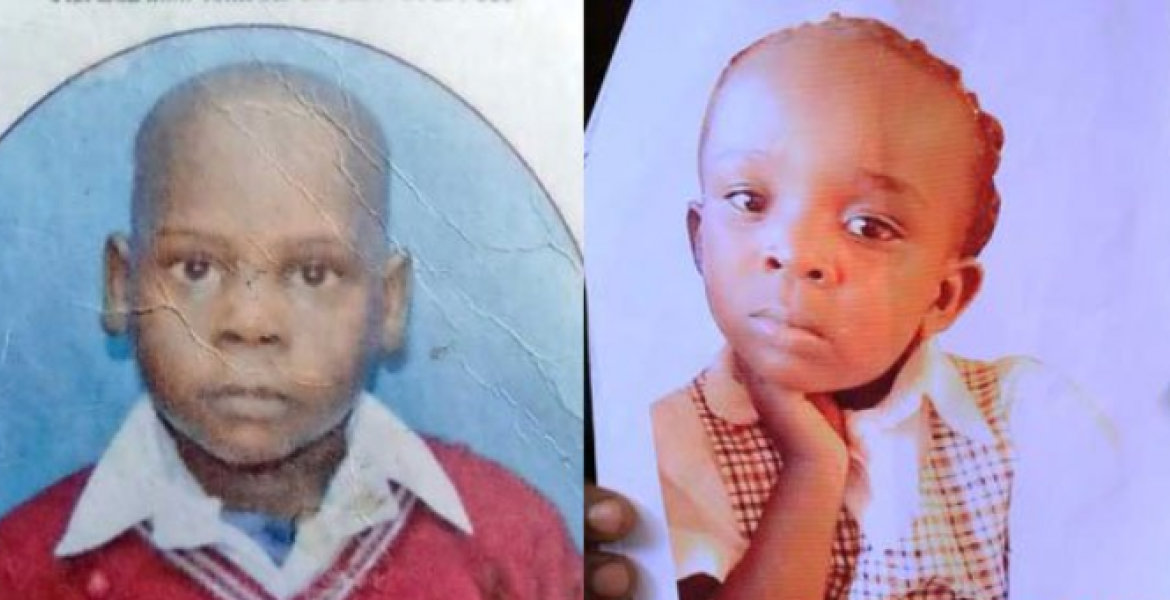 An autopsy carried out on the bodies of two children found dead in a car parked at Athi River Police Station has failed to reveal the cause of their death.
The inconclusive post mortem examination was conducted by Chief Government Pathologist Dr. Johansen Oduor at Chiromo Mortuary on Tuesday.
Speaking after the four-hour procedure, Oduor said it was difficult to establish what killed the two due to the level of decomposition both bodies had undergone in the vehicle.
He added that there were no visible injuries or fractured bones to suggest any kind of trauma. Samples from the bodies were sent to the Government Chemist for further analysis to establish for how long they were in the car.
The bodies of the two friends, Alvina Mutheu (3) and Henry Jacktone (4) were found in the Toyota Belta car last Wednesday after they were reported missing on June 11th. They are said to have disappeared from their KMC Estate while playing outside their house.
Their bodies were discovered by a man who had gone to the police station to pick up his car that had been impounded after an accident.
The businessman alerted police after detecting a foul smell emanating from the vehicle's boot. When the trunk was opened, the bodies of the two minors were found stashed inside a black paper bag.
Homicide detectives are still trying to find clues on what might have caused the death of the two minors.