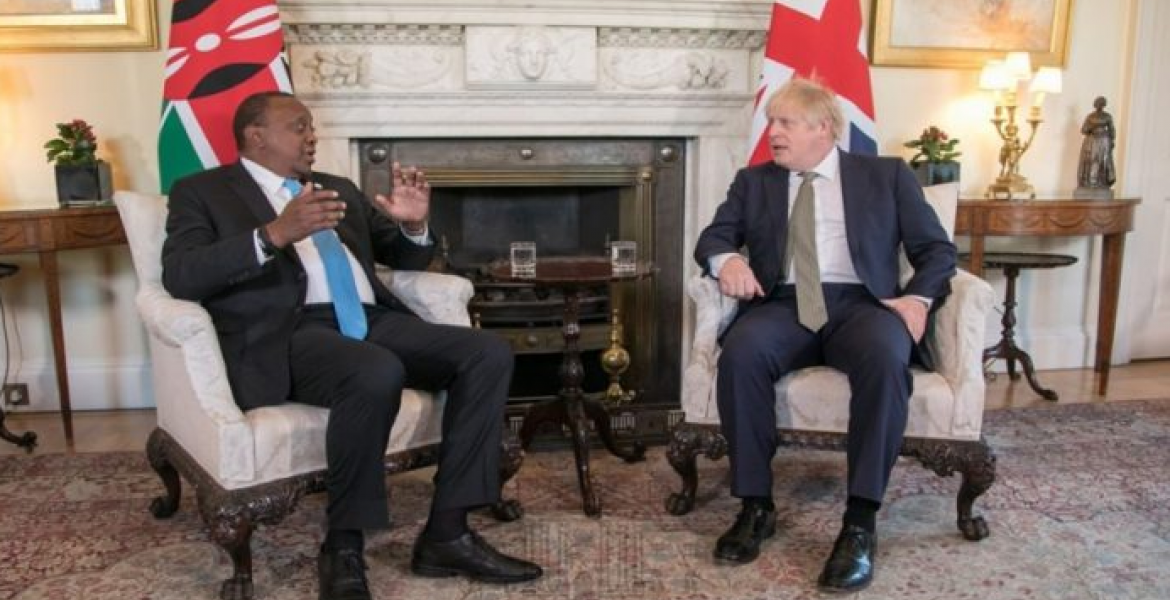 Kenya and the UK are set to commence negotiations for a post-Brexit trade agreement, State House has said.
The two countries agreed to start trade talks following a private phone conversation between President Kenyatta and British Prime Minister Boris Johnson on Saturday.
The discussions are expected to be finalized ahead of Britain's exit from the European Union (Brexit) on December 31st, 2020. 
State House said the talks will be conducted within the Kenya-UK Strategic Partnership Framework established in January 2020 and the East African Community (EAC) parameters in order to enhance regional integration.
During the call, Uhuru and Johnson also discussed several Kenya-UK bilateral interests including the two countries' responses to the Covid-19 health crisis.
Uhuru also used the opportunity to thank Johnson's administration for extending visa over-stay amnesty for Kenyan citizens stuck in the UK amid the Covid-19 pandemic and endorsing Kenya's bid for the UN Security Council seat.