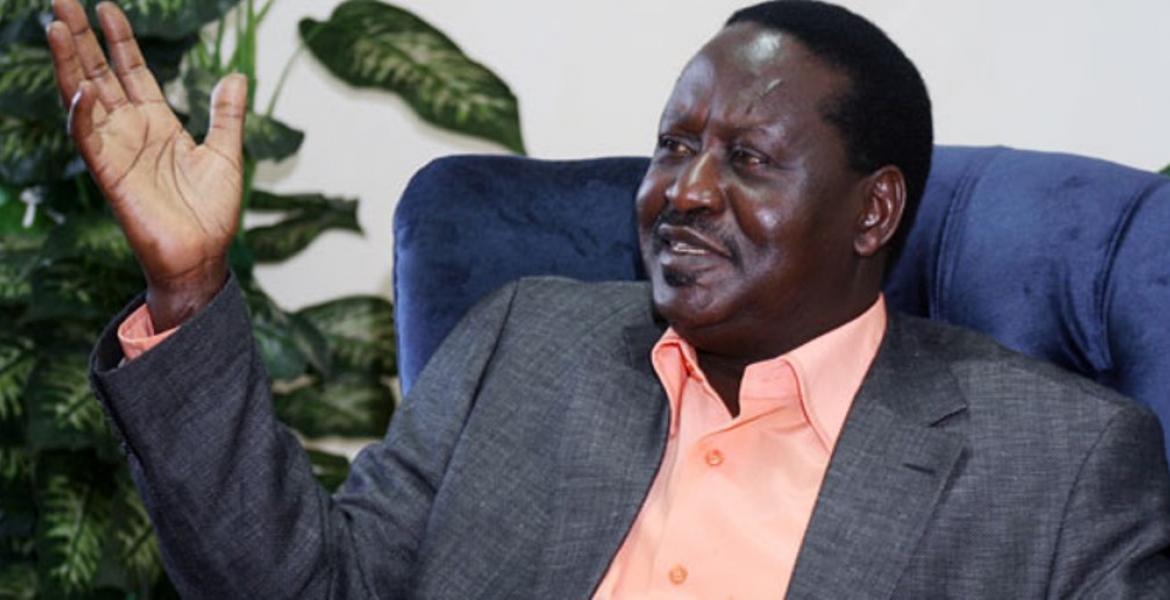 ODM leader Raila Odinga says a referendum to introduce key changes to the constitution could be held before the end of this year.
Odinga, who spoke during an interview with Milele FM on Tuesday, May 26th, said the Covid-19 pandemic has not stopped the Building Bridges Initiative (BBI) taskforce from carrying out its task.
"A referendum must be held. I see it coming before this year ends," Raila said.
He added: "We had said that nobody can stop reggae [BBI]. This Covid-19 is not a person. The reggae is in halftime and it will be back very soon."
He pointed out that the BBI coordination team is nearly through with its mandate, which will pave the way for a referendum to amend some sections of the constitution.
This month, Ndaragwa MP Jeremiah Kioni published the Referendum Bill 2020 seeking to make changes to the constitution through the popular initiative. 
On the alleged creation of a government of national unity, Raila stated that his party was yet to discuss such an arrangement with Jubilee and the only existing agreement is his handshake deal with Uhuru.
"Jubilee party has not approached us concerning coalition government. The only agreement we have with Jubilee is about the BBI," Raila said.
At the same time, Odinga advised the government against the reopening of learning institutions, which were closed in March to avert the spread of Covid-19. 
"There should be no rush to reopen schools. Even if we've lost time, students should not resume classes just to do exams, their lives are much more important than exams which can wait even to the next year," he noted.