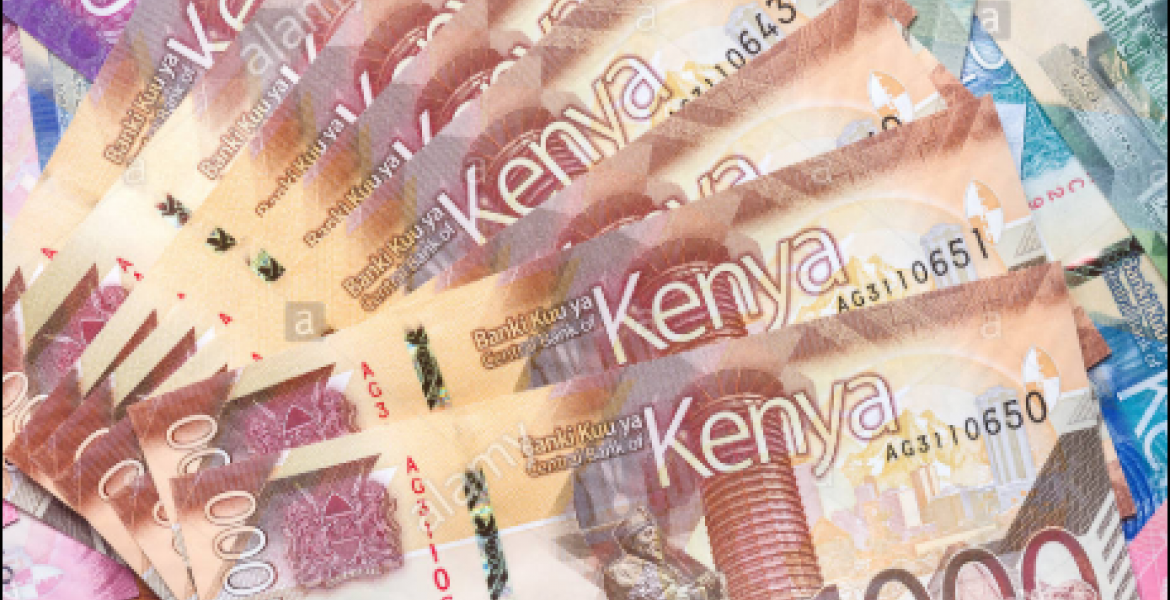 President Kenyatta says the government is spending Sh250 million per week to cushion vulnerable Kenyans from the harsh economic effects of the Covid-19 pandemic.
250,000 poor families are benefitting from the program with each household receiving Sh1,000 weekly to help them afford basic needs amid the pandemic. 
Addressing the nation from State House, Nairobi on Saturday, May 23rd, Uhuru indicated that many Kenyans have lost their jobs as a result of the pandemic and are struggling to put food on their tables.
"The pandemic has had a negative impact on Kenya's economy with many people stripped of their dignity and thrown into financial ruin, unable to feed their families or afford rent," Uhuru noted.
Kenyatta said the weekly stipend is being wired directly to targeted families through mobile money platforms such as MPesa to avoid loss of funds through brokers.
"Through this process, we have managed to bypass brokers and cartels that used to dominate the sector," he said.
"Money in the hands of a family restores dignity for it give people power to make economic choices in their local spaces and not depend on lining up, waiting for food relief – This helps us build the economy from the bottom up." 
The beneficiaries were identified through a multi-agency team drawn from the State Department for Social Services, Health, and Interior Ministries.
Most of the families live in low-income informal settlement areas in major urban centers in the country including Nairobi, Mombasa, Kisumu, Nyeri, and Thika.
Uhuru also announced 26,000 Kenyan youths have been enlisted to the Kazi Mtaani Initiative to help them earn a living.
"So far, 26,000 young people have been involved in the program. Following approval of the budget, that number is expected to rise to 200,000," he said.