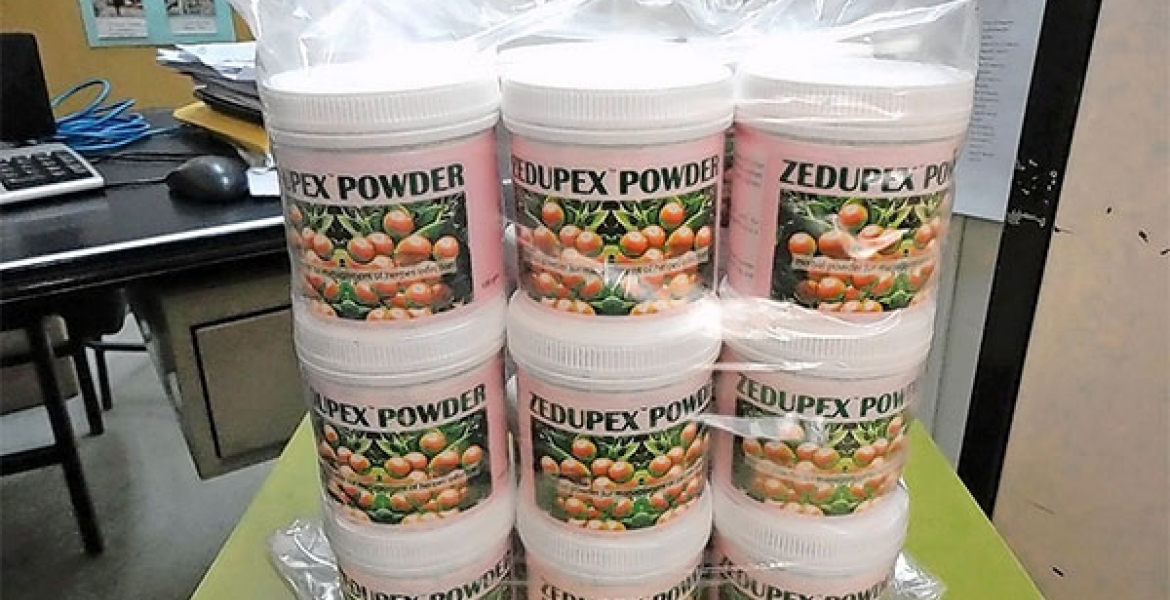 Scientists attached to the Kenya Medical Research Institute (KEMRI) have begun carrying out tests on herbal medicine Zedupex to determine whether it can effectively be used to treat coronavirus (Covid-19).
Zedupex is a herbal medicine developed by Kenyan researchers in 2015 and has been used to effectively treat Herpes—a viral infection. The drug was developed from medicinal trees and was licensed by the Pharmacy and Poisons Board in 2015.
A team of Kemri researchers led by Dr. Frestus Tolo is conducting a study to test Zedupex's efficacy in treating Covid-19.
"We are still at a very early stage and cannot really make conclusions since Herpes is a DNA virus and Coronavirus is an RNA virus, more research is needed to determine whether this regimen would work," Tolo said in an interview with Voice of America (VOA).
But Rudi Eggers, a health expert working with the World Health Organization (WHO) said it would be hard to standardize the herbal treatment.
"Herbal cures have varied levels of components and you would need to know in what levels these components are before you embark on evaluating these cures," Eggers said told VOA.
Dr. Kefa Bosire from the University of Nairobi School of Pharmacy also raised questions about herbal medicines, citing hurdles in mass production due to the unavailability of ingredients on short notice.
As of Saturday, May 23rd, there were 1,192 confirmed cases of Covid-19 in Kenya, 380 recoveries, and 50 fatalities.