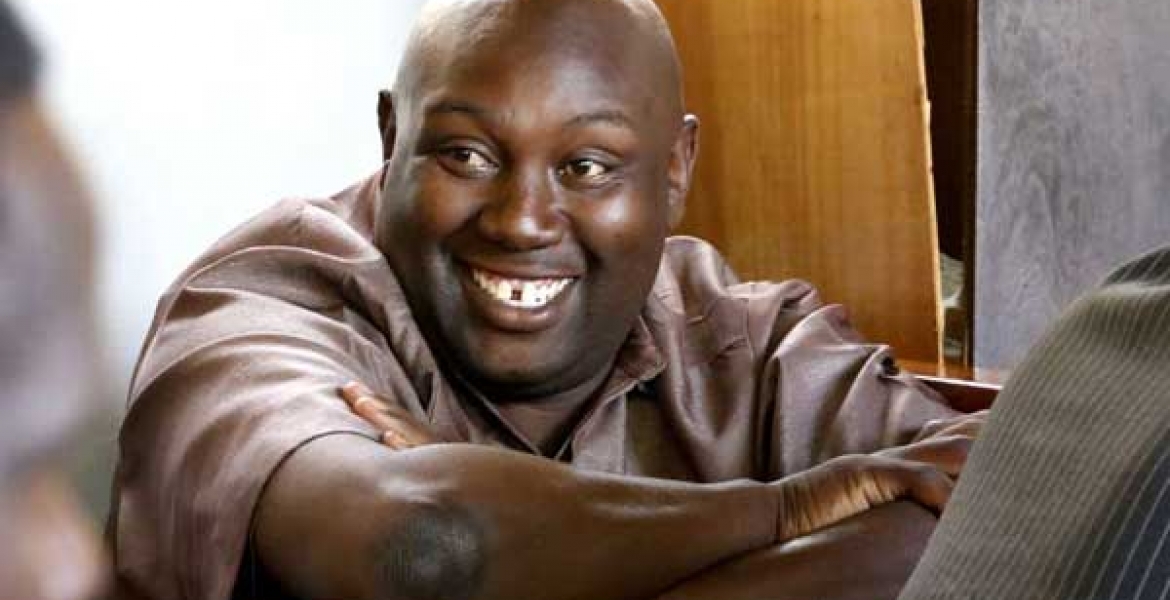 Joshua Waiganjo, the Kenyan man accused of masquerading as a senior police officer for many years, has been acquitted of impersonation charges.
His co-accused former Rift Valley Provincial Police boss John M'mbijiwe and former Anti-Stock Theft Unit Commandant Michael Remi Ngugi (now deceased) were also cleared of abuse of office charges.
In his ruling via video-link on Friday, May 8th, Principal Magistrate Joe Omido said the prosecution failed to provide sufficient evidence against the three.
"The court cannot determine with certainty whether Waiganjo was a police officer or not because no evidence was tendered to prove or disapprove of the same," magistrate Omide ruled.
"If the accused persons were to be placed on their defense on any of the charges that they are faced with, there will be no basis upon which any of them can be convicted on any of these charges if they were to offer nothing in defense," he added.
In addition, the magistrate noted that prosecution witnesses called to testify against the three accused persons were inconsistent during cross-examination.
"No one proved that Waiganjo impersonated a top officer and presided over a Kenya Forest Service function in Londiani and inspected a guard of honor. In fact, prosecution witnesses said the person who officiated the event was not Waiganjo," he added.
He further faulted the prosecution for failing to present key witnesses such as arresting and investigating officers in the case.
"The court was supplied with a charge sheet but no arresting officer came to testify and explain why he arrested the accused persons. They should have been freed as soon as the investigating officer refused to testify," said Omido.
Waiganjo was apprehended in 2013 over accusations of impersonating a senior officer in the rank of an Assistant Commissioner of Police.
 "The truth has come out, I was accused of a lot of things and called names but today is a good day. God has proved my innocence," said Waiganjo upon his acquittal.
"The court has decided today, life has been hard I couldn't associate with people because I was portrayed as a hoax, but today Kenyans will finally see that this was a manufactured case aimed to hurt me."