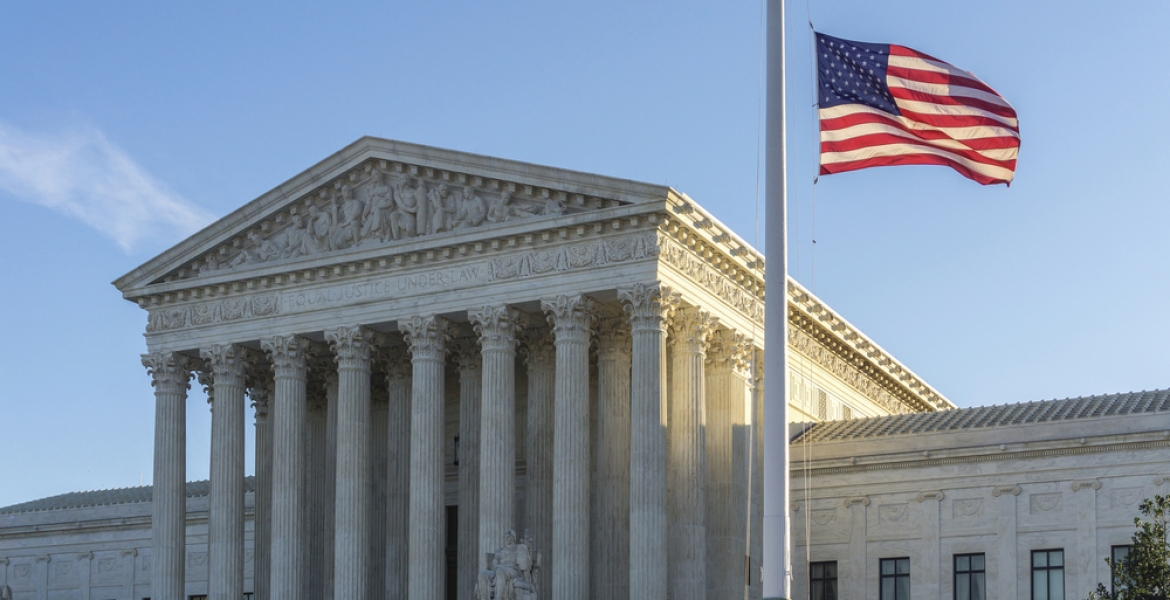 The US Supreme Court will before June this year issue a ruling on whether Sudan should compensate Kenyans and Tanzanians affected by the 1998 American embassy bombings in Nairobi and Dar es Salaam.
On Monday, the court heard the case filed by some 567 Kenyans and Tanzanians who were either injured or lost relatives in the two explosions. The victims are claiming $4.3 billion from Sudan in punitive damages for the bombings.
The court is required to determine whether Sudan should be ordered to pay the $4.3 billion on top of the $6 billion already approved as damages for the victims.
This was after a lower court ruled that Sudan does not have to pay additional punitive damages. It argued that the 2008 US law on which the said claims are based, cannot be applied retroactively to losses suffered 10 years earlier.
But Justice Neil Gorsuch, a US Conservative Supreme Court judge, on Monday appeared to suggest that Sudan should not be exempted from making one set of damages when it is being held liable for making another.
"If we agree that compensatory damages apply retroactively, on what account does it make sense to speak of punitive damages not also applying retroactively, given that it's authorized by the same statute?" he posed.
Some of the Kenyan and Tanzanian victims in the case were employed directly by the US embassies or contractors who did business with the embassies during the bombings. 
Others are relatives of people killed in the attack organized by slain Al-Qaeda leader Osama bin Laden while he was living in Sudan. 224 people lost their lives and thousands of others injured in the bombings.