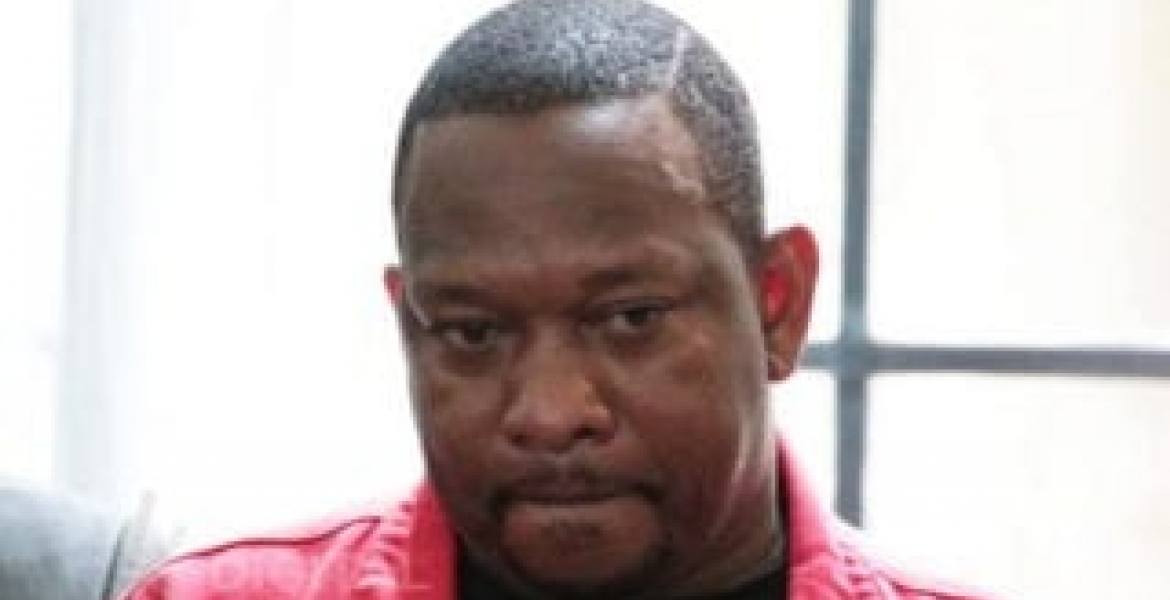 The High Court on Thursday issued orders for freezing of 10 bank accounts belonging to embattled Nairobi Governor Mike Sonko.
This comes two days after Chief Magistrate Martha Mutuku ordered the Assets Recovery Agency (ARA) to unfreeze five bank accounts owned by Sonko after she established that an earlier order obtained by the agency had expired.
Sonko had moved to court to contest the agency's decision to continue freezing his accounts even after the court order they had obtained in mid-December last year expired. In his application, Sonko lamented that he could not support himself or his family after ARA placed an embargo on his accounts.
On Thursday, High Court judge Luka Kimaru issued orders to freeze Sonko's accounts pending the filing of an application for the amount in the accounts to be forfeited to the government.
The court heard that the said bank accounts hold a total of Sh18 million suspected to have been stolen from the county. Sonko was also barred from transferring, withdrawing or using the funds deposited in six accounts at Equity Bank, three at Diamond Trust Bank, and another at Co-operative Bank.
In an application, ARA claimed that there were suspicious cash deposits and withdrawals between 2017 and 2020, an indication of money laundering activities. The agency noted that, in one of the accounts, which holds Sh4.2 million, there were 35 deposits and withdrawals amounting to Sh45 million between July 5th, 2017 and March 2nd, 2019.
Another account at Equity Bank registered a total of 12 withdrawals and deposits, all totaling Sh28.3 million. ARA indicated that investigations revealed that most of the deposits were made in tranches of below Sh1 million, to evade the reporting threshold of proceeds of Crime and Anti-Money Laundering Act and Central Bank of Kenya prudential guidelines.
"That as stated, the investigations in this matter have established that the accounts are holding funds suspected to be proceeds of crime, which require the accounts to be frozen pending filing and hearing of intended forfeiture application," said Jeremiah Sautet, an investigator.
Sonko was in December 2019 charged with corruption-related offenses over the alleged misappropriation of county funds totaling Sh357 million. He denied the charges and is out on bond but was barred from accessing his office until the case is heard and determined.