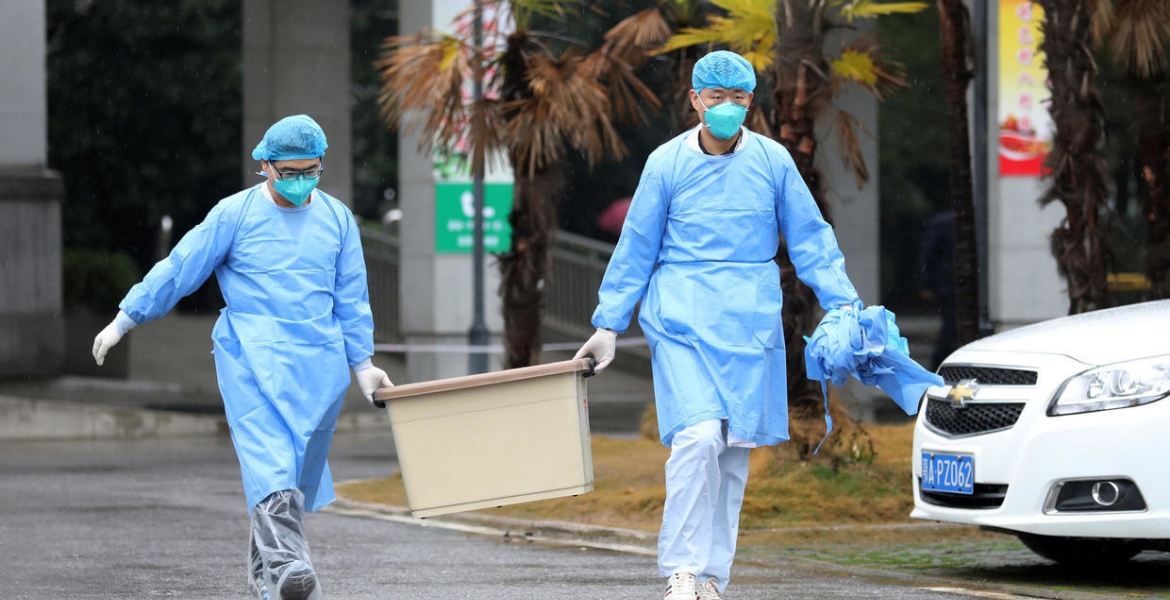 Kenya has issued a travel advisory on China following the recent outbreak of the deadly coronavirus.
On Monday, the Ministry of Foreign Affairs advised Kenyans against making non-essential travel to Wuhan, China until the situation is contained. The ministry said it is closely monitoring the situation in Wuhan, where 85 Kenyans are registered with the embassy.
"Those on essential travels must comply with additional screening measures that have been put in place by authorities," the ministry said.
Further, the ministry urges Kenyan students studying in Hubei to stay away from Wuhan city until further notice.
"All Kenyans in Wuhan and in China, in general, should endeavor to immediately contact the Kenya embassy in Beijing for advice and consular assistance as appropriate. Those who may exhibit symptoms of the virus have been advised to report to the nearest hospital without delay," the ministry adds.
The death toll from the virus, which originated in Wuhan, climbed to 106 on Tuesday.  The death toll was up from 81 as of Monday while the number of total confirmed cases in China grew to 4,515 as of January 27th, from 2,835 a day earlier, China's National Health Commission said.
On Tuesday, a passenger who landed at the Jomo Kenyatta International Airport (JKIA) with symptoms similar to those of coronavirus was quarantined at Kenyatta National Hospital.
In a statement, Kenya Airways said the passenger, a Kenyan student, arrived in Nairobi from Guangzhou, China on Tuesday morning.
"Decision to quarantine the passenger was reached by the Kenya Government port health authorities stationed at JKIA," the statement reads.
The student had reportedly been cleared to travel back home by China Port health authorities at the Guangzhou Baiyun International Airport.
Coronavirus symptoms include breathing complications, fever, kidney failure, pneumonia, severe coughing, and impaired liver and kidney function.